'Returnships' are all the rage: Blue-chip companies flex their recruiting muscles
Top firms are rethinking their hiring processes as the spotlight persists on the lack of women in leadership roles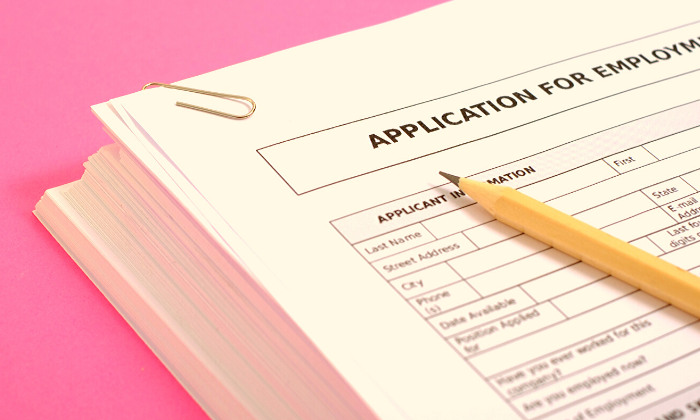 Destination: C-suite. Route? Too often, uncharted. Therein lies the problem for many women looking to ascend the executive ranks and for companies looking to bring more gender diversity to senior management.
The increased focus over the past couple of years on the lack of women in leadership has led many blue-chip companies to rethink their recruiting and hiring processes. Thus, the rapid proliferation of "returnships," programs aimed at encouraging women who have left the workplace to care for children or family members to return to work.
Goldman Sachs launched one of the pioneering returnship initiatives back in 2008. Now, there are more than 50 similar programs in the U.S., 38 of which debuted in just the past two years, according to the Harvard Business Review.
While these programs don't immediately result in c-level positions, Dell Director of Talent Acquisition Allan Goldberg underscored the importance of not leaving talent behind as companies try to get more women into the top tier of management. "You need to have the pipeline to get to the destination," the human resources exec said.
Dell's ReStart program targets candidates who have been away from the workforce or underemployed for at least 12 months and hold a bachelor's degree and at least four years of relevant experience. Last year, eight women and one man returned full time to the Dell workforce through the program, according to Goldberg. Sure, that's barely a drop in the bucket for a company with more than 145,000 employees, but it is certainly a good and necessary first step.
Walmart is also going the returnships route, partnering with the nonprofit Path Forward — which focuses on restarting the careers of those who left the workforce for caregiving — to offer a return-to-work program in some of its California corporate offices.
The retailer does not currently have a stellar reputation when it comes to gender equality. Last month, Walmart agreed to pay $14 million to settle class action pregnancy discrimination claims brought against it. So, while this work is applauded, it's important to note that context.
Like Dell's HR director, Walmart Labs HR head Bobbie Grafeld stressed the importance of using the program to bring in women at the mid-career level to prime the pipeline for the c-suite. Grafeld leads the team of professionals responsible for talent acquisition and overall HR strategy for Walmart's ecommerce and retail technology units.
Last year, more than 30 women working in engineering, user experience, product management and data science participated in a four-month, paid returnship. These women are highly skilled but often overlooked because they took a career break, Grafeld said. At the end of the program, 72 percent (23 participants) accepted full-time positions with Walmart and the company is working on taking the program nationwide.
Johnson & Johnson launched their returnships program Re-Ignite in 2017 and since then has brought it to 11 locations in four countries, according to HR Dive. So far, Re-Ignite has a 100 percent returnee-to-employee conversion rate.
Often returnship programs are paired with other recruitment efforts that attempt to close the "networking gap" — 85 percent of open positions are filled through networking and women often miss out on these opportunities because men hold most of the senior-level roles, according to a PayScale study.
Companies including Amazon, Black & Decker and Expedia are paying a third-party platform called Mogul to send a monthly communication to women about leadership opportunities at their companies. The alerts go to Mogul's list of 15,000 women who currently hold management positions ranging from vice president to partner to board member. The alerts are free to women who are accepted into Mogul's network, said Mogul CEO and founder Tiffany Pham, and the platform allows companies to reach applicants they would not otherwise have access to.
Chief, a private membership network for senior women leaders across industries, is also trying to close the networking gap. "We believe the cross-pollination of ideas, experiences, and support between senior leaders will help women not only get into positions of power, but also stay and thrive there," said Lindsay Kaplan, formerly of mattress startup Casper, who co-founded the platform with Carolyn Childers, who previously worked at the home tasks marketplace Handy.
Chief memberships have a waiting list with rolling admission and cost a pretty penny — $7,800 for C-level executives and $5,400 for VP-level executives. Members have access to a "clubhouse" in New York City and are provided with mentorship opportunities, career coaching sessions and networking events, among other benefits.
Kaplan sees these female business networks as not just beneficial to the individuals involved, but necessary for building a more equitable world. "[We're] building lines of succession for future generations of women leaders," she said.