By the numbers: The burden carried by Black women workers
Former Xerox CEO Ursula Burns remains the only Black woman ever to helm a Fortune 500 company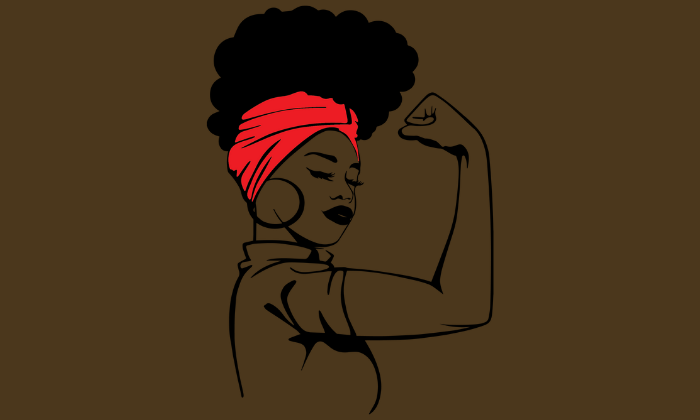 The proclamation delivered on June 19, 1865, in Galveston, Texas, freeing the last enslaved Black people in the U.S. declared that the connection between former masters and slaves "becomes that between employer and hired labor." But, as Juneteenth was celebrated and observed across the country last Friday, with many companies acknowledging the holiday for the first time, oppressive labor practices continue to hold back Black workers, particularly, women. Here's a by-the-numbers look at how systemic racism, coupled with sexism, is playing out in today's workplace: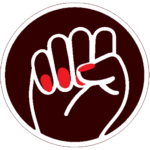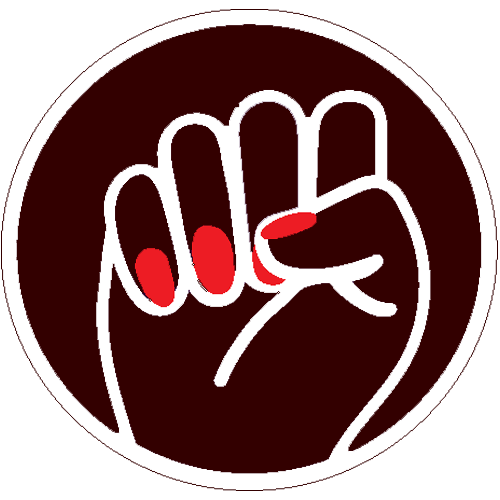 Black women lose $946,120 over a 40-year career because of the wage gap, an analysis from the National Women's Law Center shows. The current gap for Black women is about 62-cents on the dollar that white men make (the overall pay gap is about 81-cents to the dollar).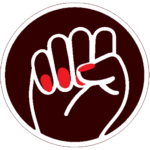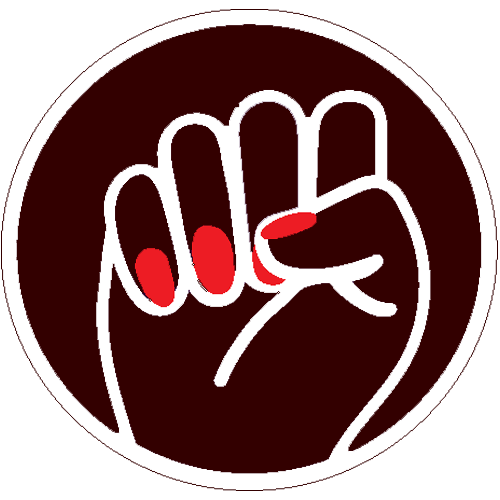 There are a record 37 women running Fortune 500 companies (yes, a record at just 7 percent) — none of them are Black. Ursula Burns became the first — and, to date, only — African-American woman to run a Fortune 500 company when she was named CEO of Xerox in 2009; she stepped down in 2016.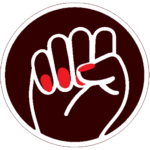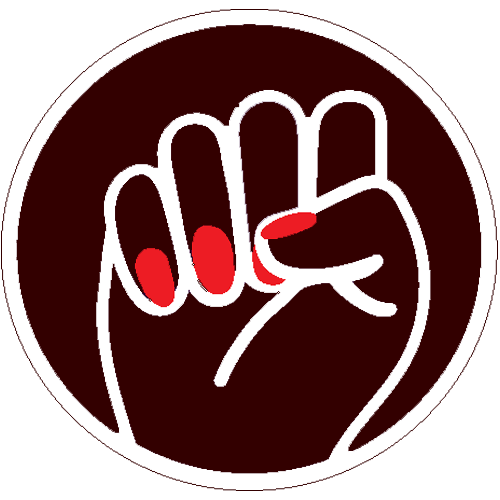 10 large Silicon Valley tech companies employ zero Black women (the names of the companies were not made available), according to a recent study published by San Jose State University. Meanwhile, TaskRabbit CEO Stacy Brown-Philpot — one of tech's few Black female leaders — is stepping down at the end of August.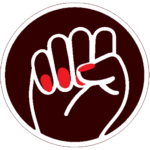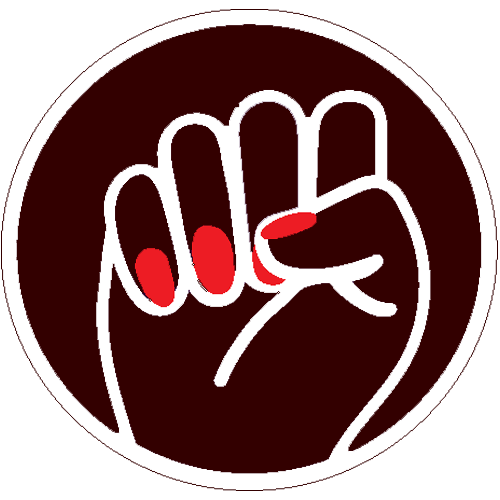 The pandemic is having a disproportionately high negative impact on Black people, as has been widely reported, with the unemployment rate for Black women hitting 16.9 percent in April, higher than that for white women, Black men and (of course) white men, according to the Economic Policy Institute.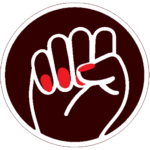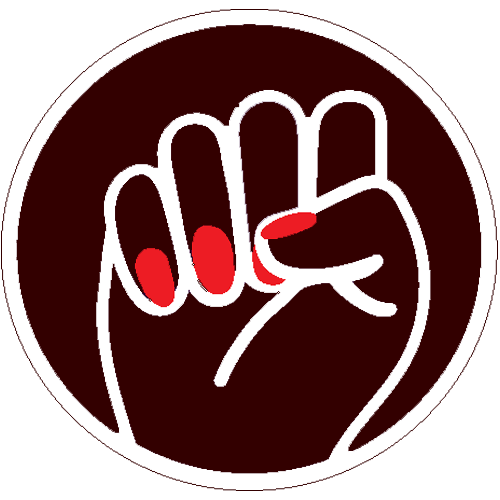 Black workers are much less likely to have jobs that allow them to work from home, with 51 percent of Black women reporting jobs as essential workers versus 38 percent of white women, according to LeanIn.org.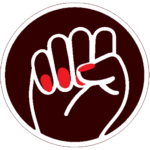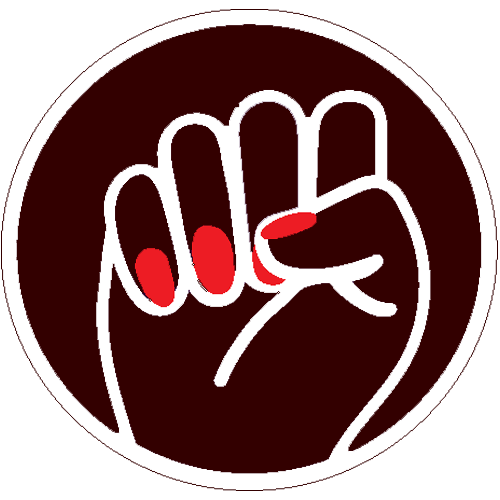 More than 75 percent of Black women are doing three hours or more of housework every day amid the pandemic, compared to about 55 percent of white women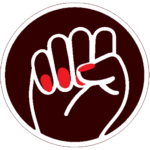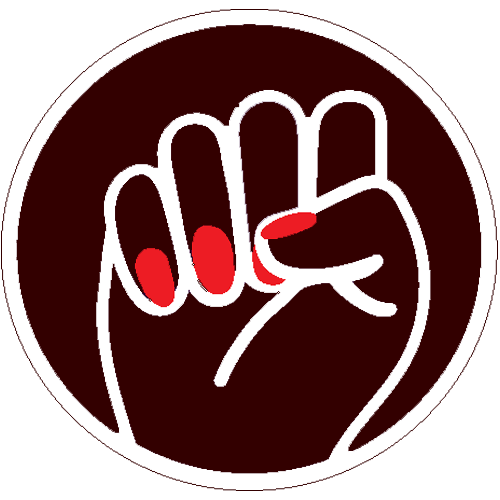 Nearly 40 percent of Black women report worrying about being laid off versus 23 percent of white men.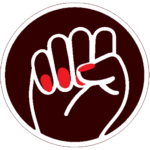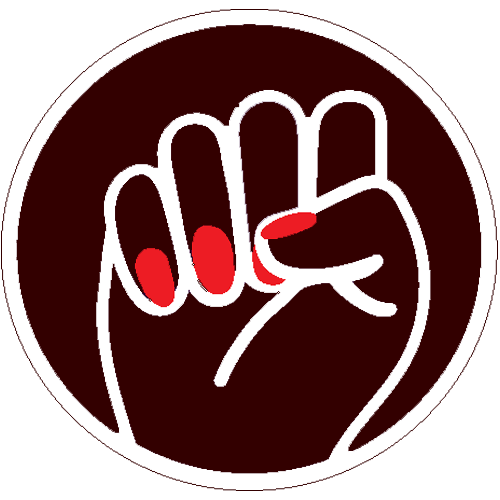 Over 80 percent of new board seats at Fortune 500 companies were filled by white directors in 2018, according to a report issued last year; about 60 percent of those seats went to white men. A mid-year report showed some progress, with more than one-in-five new board seats at S&P 500 companies filled by BIPOC candidates in 2019, but there was no breakdown by gender.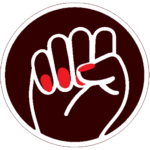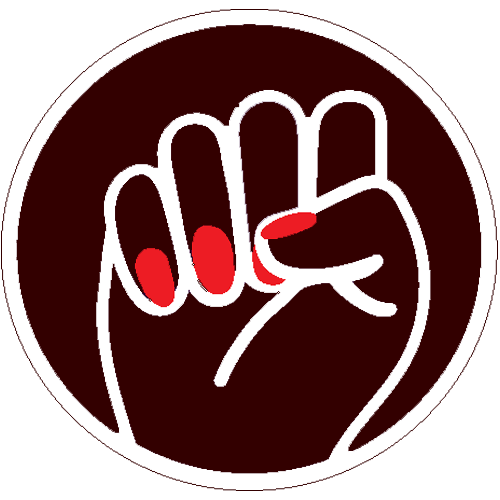 Historically, Black women have been a part of the workforce longer than white women. Despite the tales of women going to work en masse for the first time during World War II (think Rosie the Riveter), 44 percent of Black women in the U.S. were already employed outside the home in 1930, compared to 21 percent of white women, per the Census Bureau. For more on that, check out this story on Betty Soskin (a real Boss Betty!), who at 98 is the oldest National Park Ranger and a tour guide at the Rosie the Riveter/World War II Home Front National Historical Park in Northern California. She said that she and most of the other Black women she knew were already working at the time and that the mythology around Rosie the Riveter doesn't tell the whole story: "It's not that it's not true," she told Quartz. "It's just that it is incomplete."
Updated June 24 with the news of Stacy Brown-Philpot's departure from TaskRabbit.