2020's biggest feminist business news stories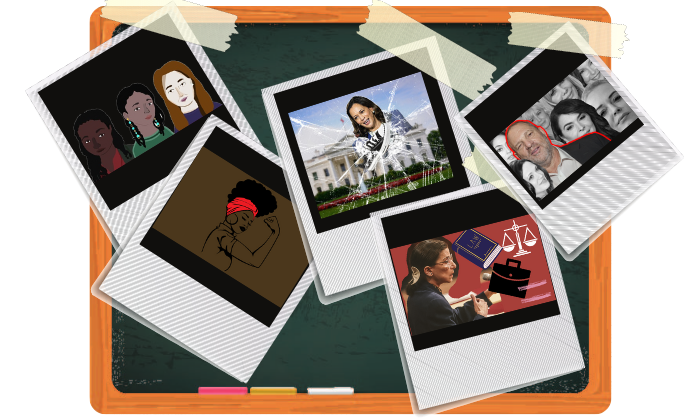 It's hard to imagine that anyone will be sad to see the back of 2020. Bye-bye year 👋, don't let the screen door hit you on the way out. And yet, 2020 will likely linger in our memories forever and shape our futures, perhaps for generations to come. Looking back at the stories Boss Betty reported over the past 12 months, and those published by other news outlets about gender and the workplace, this year seems to have reaped an across-the-board reckoning that is far from settled.
Below are the major narratives that percolated around gender and work this year. How those with power — whether they be politicians or CEOs or just the wealthy — wield it in 2021, and how those without it continue to respond to oppression, will shape the next chapters of this great reckoning.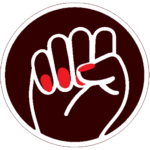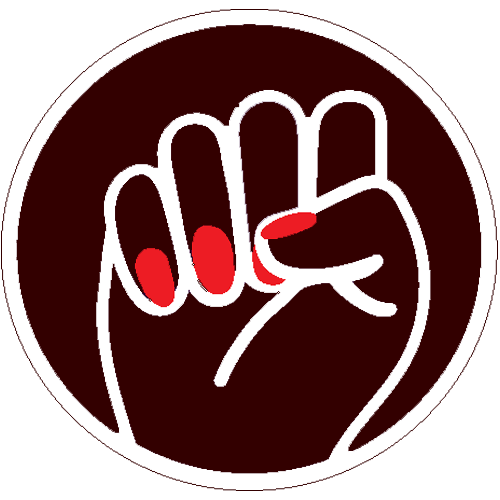 Working women, particularly women of color, were disproportionately impacted by the pandemic. Experts estimate that the pandemic wiped out at least a decade of women's progress in the workplace, if not more. Mothers are three times as likely as fathers to be responsible for a majority of housework and childcare during Covid-19 and twice as likely to worry that their work performance is being judged negatively because of these responsibilities. About 25 percent of women were considering either leaving the workforce or downshifting their careers because of the challenges presented by the pandemic, according to a report released this fall. The nation's first female recession saw 865,000 women exit the workforce in September alone, compared to 216,000 men; about 60 percent of the jobs white women lost this year returned, while for Black women that figure was only 39 percent. Meanwhile, just 16 percent of companies that received PPP loans and provided demographic data were female-owned, despite the fact that about 40 percent of U.S. businesses are owned by women; under 3 percent of those companies were owned by Black women.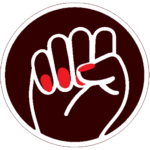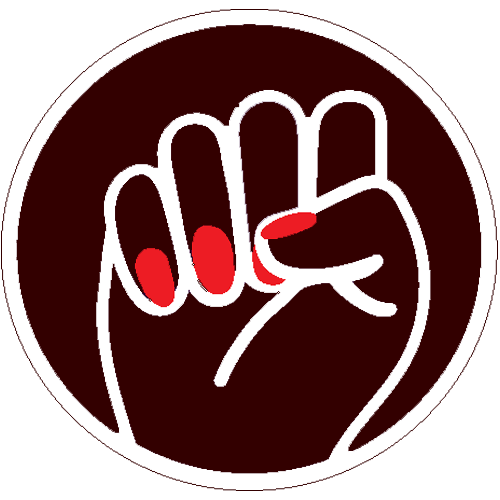 The corporate world tried, with varying degrees of success, to tackle its enormous diversity problem as protests against systemic racism went global. In the wake of the killings of several unarmed Black Americans — including Ahmaud Arbery, Breonna Taylor and George Floyd — several companies pledged to work towards eradicating racism; however, in several instances, workers at these entities decried these declarations as empty talk. After numerous public posts and announcements in support of fighting for racial equality, Warner Music Group — which brings in massive amounts of money from Black female talent including Cardi B and Lizzo — went public with zero people of color among its 18 top executives and board members and just one woman on its board of directors. The biggest IPOs overall in the first half of 2020 snubbed women, particularly women of color, with shockingly low representation among executives and board members. Several white female founders were ousted from their posts following accusations that BIPOC employees were not treated fairly.
On the flipside, there were also several promising steps taken towards racial and gender equality in 2020: Nasdaq wants to require listed companies to have at least one female board director and one otherwise diverse director; Goldman Sachs will no longer underwrite the IPOs of companies with all-bro, all-white boards; Wall Street is getting its first woman CEO as Jane Fraser takes the helm of Citi; there are a record number of female Fortune 500 CEOs and all S&P 500 boards finally have at least one woman; and California, which already mandates gender diversity on company boards, is now demanding that companies also have at least one director who identifies as a person of color or LGBTQ.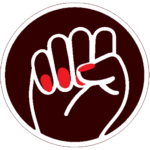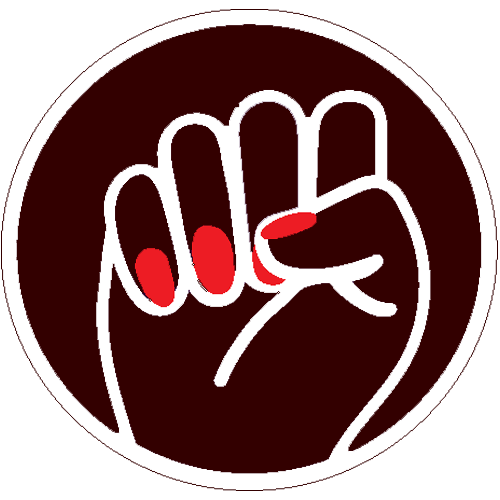 And yet, evidence of persistent gender and racial discrimination in Big Tech continued (and continues…) to mount. In August, Pinterest's former COO Francoise Brougher filed a gender discrimination lawsuit alleging that the company "brazenly fired its top female executive for pointing out gender bias within Pinterest's male-dominated leadership team." The suit followed public criticism two months earlier from two female Black former Pinterest employees, Ifeoma Ozoma and Aerica Shimizu Banks, who accused the company of fostering a racist and sexist workplace culture. In December, Pinterest settled with Brougher for $22.5 million, among the largest publicly known payouts ever made in such a case. Meanwhile, six months after Ozoma and Shimizu Banks threw down the first red flags alerting the world to the rampant issues at Pinterest, they have nothing more to show for it than less than a year's worth of severance. It's "about as plain a case of disparate treatment and discrimination as you can come up with," Ozoma said. Over at Google, which is involved in a yearslong gender pay bias suit and recently settled a shareholder lawsuit over its handling of sexual harassment claims, an artificial intelligence researcher said she was fired after speaking up about gender and racial discrimination at the search behemoth. Thousands of Googlers and A.I. experts signed a letter denouncing the ouster of Timnit Gebru, the now former co-leader of Google's Ethical A.I. team, leading CEO Sundar Pichai to apologize for the controversy and agree to look into it. And, just this week, an analysis found that buzzy cryptocurrency startup Coinbase pays women 8 percent less than men with comparable jobs at the company and Black employees 7 percent less than other staffers in similar roles.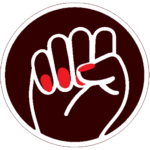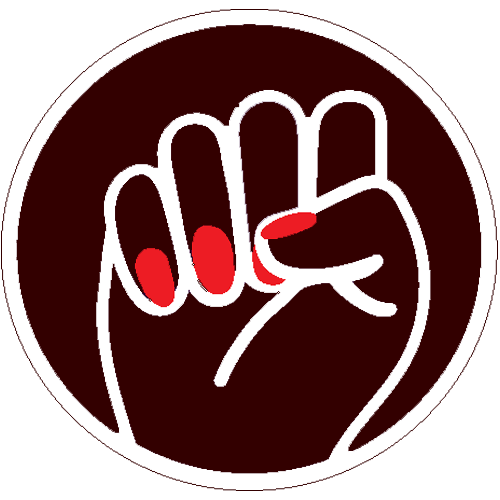 The U.S. will finally have its first woman — and first Black and first Indian American — vice president. And experts say that VP-Elect Kamala Harris and President-Elect Joe Biden are poised to make a good hard policy push towards gender equality in the workplace. The Biden-Harris plan for economic recovery includes expanding access to paid leave and child care, and fighting for equal pay and an end to other forms of workplace discrimination and harassment. (It should be noted that numerous sources have expressed concern that the incoming administration's stated policy priorities around workplace gender equity could be derailed, whether because of the multiple crises the new administration will be facing on day 1 or legislative gridlock.) We also have a (possible) cornucopia of Cabinet firsts to look forward to — if confirmed, Janet Yellen would be the first female Treasury secretary — as well as a record number of women in Congress, including a record number of women of color. Curious about where the country's top women CEOs put their political dollars this election cycle? Most of the S&P 500's women chief executives directed their donations to company political actions committees (PACs); however, Oracle CEO Safra Catz was a serious outlier, giving $130,600 to support Trump, along with more than $136,000 to other Republican candidates and PACs.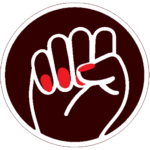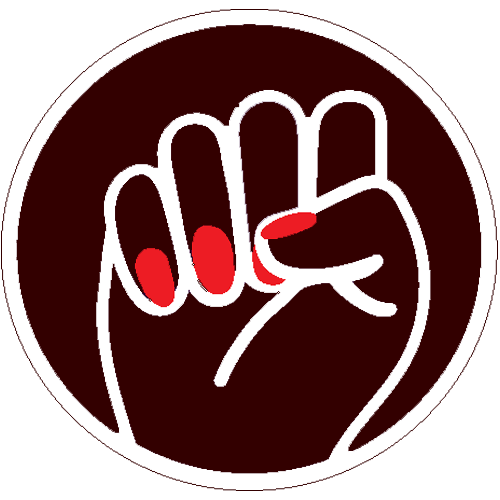 We said goodbye to Supreme Court Justice Ruth Bader Ginsburg, who successfully fought to make discrimination on the basis of sex illegal and went on to become just the second woman to serve on the Supreme Court. Women trailblazers in business ranging from General Motors' Mary Barra to Ariel Investments' Mellody Hobson paid tribute to RBG as did feminist activists including Gloria Steinem and Kimberlé Crenshaw. Despite repeated cancer recurrences, the 87-year-old justice did not retire and reportedly dictated a statement to her granddaughter in the week before she died, fewer than 50 days before the presidential election, saying, "My most fervent wish is that I will not be replaced until a new president is installed." That wish was denied and the month after Ginsburg's death Judge Amy Coney Barrett, a staunch conservative, was confirmed to the Supreme Court.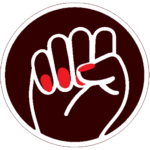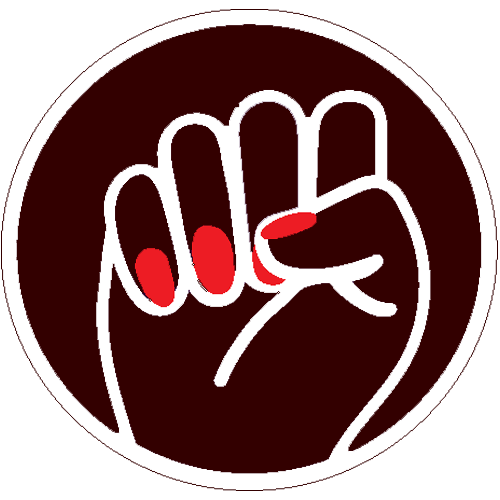 The Supreme Court ruled that discrimination against LGBTQ workers was illegal. At the heart of the SCOTUS decision was whether millions of gay and transgender workers were protected under Title VII of the Civil Rights Act of 1964, which bans discrimination on the basis of sex. The vote was six to three in favor of protecting the rights of LGBTQ workers, with Justices Clarence Thomas, Brett Kavanaugh and Samuel Alito dissenting. Sadly, Aimee Stephens, the trans woman who was the subject of one of the discrimination cases that led to the landmark decision, died the month before the court's ruling. Stephens was fired from her position at R.G. & G.R. Harris Funeral Homes in 2013 after revealing to her boss that she was transitioning from male to female. In 2019, the Trump administration's Department of Justice submitted a brief in support of the funeral home that fired her. Reports indicate that, to date, the DOJ has been inconsistent in its enforcement of the decision aimed at protecting LGBTQ people from workplace hostility.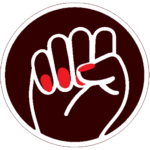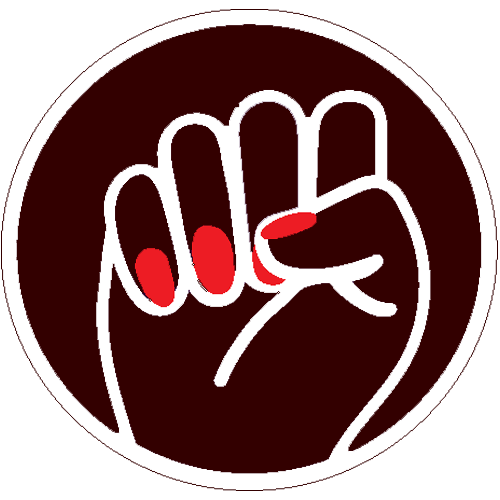 Former movie mogul and convicted rapist Harvey Weinstein was sent to prison. Weinstein's trial began in New York City in January, more than two years after accusations of repeated sexual assault and harassment against the producer helped ignite the global #MeToo movement. The disgraced producer was charged with raping former actor Jessica Mann and the sexual assault of his former production assistant Mimi Haley. Celebrities including Rosie Perez and Annabella Sciorra as well as once-aspiring actors testified over and over that Weinstein had sexually assaulted them, using both his physical and industry stature to force them into sexual acts. Weinstein was found guilty of rape in the third degree and of a criminal sexual act and in March, Justice James Burke sentenced him to 23 years in prison. The same day Weinstein's New York City trial began, Los Angeles County filed several charges of sexual assault against the producer. There will be a hearing in April 2021 as part of the legal process to extradite Weinstein to California to face the L.A. charges. The terms of a settlement for his accusers in various civil suits are still pending.