Goldman Sachs boasts fab new board diversity policy while underwriting IPO of a company with 100% male directors
Arcutis Biotherapeutics has 8 men on its board of directors and zero women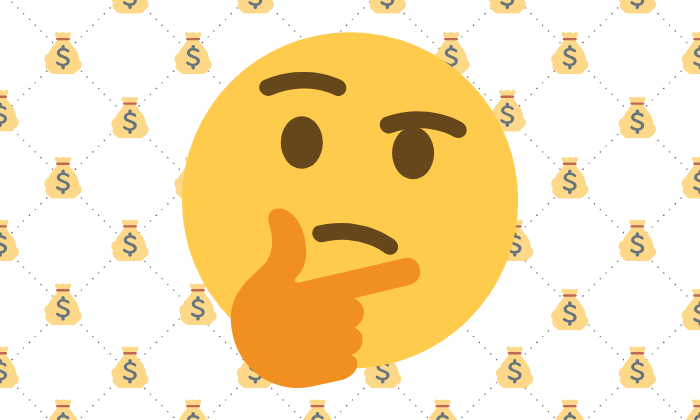 Investment bank Goldman Sachs is pushing back on all-bro, all-white boards in 2020.
"We're not going to take a company public unless there's at least one diverse board candidate, with a focus on women," Goldman CEO David Solomon told CNBC at the World Economic Forum in Davos, adding that that companies with female directors fared "significantly better" in their public debuts than those without. To wit, WeWork launched its bid to go public, backed by Goldman, with an all-male board. We all know that didn't end well. (WeWork, by the way, still has an all-male board.)
The new policy kicks in this July in the U.S. and Europe, the bank chief said, which technically explains why Goldman is underwriting the IPO of one of the seven companies that have filed to go public in 2020 with all-male boards, Arcutis Biotherapeutics. But it's still a puzzling move given the bank's new diversity mandate and raises questions about its commitment to bringing more women into the boardroom.
"We don't have a comment on specific companies but would just say that we have made a commitment that we will not take any company public in the United States and Europe that doesn't have at least one diverse Director at the time of IPO and that we intend to work with our clients in order for them to achieve and potentially surpass these targets," a spokesperson for Goldman said via email.
Since Arcutis, a pharmaceutical company, is headquartered in California it is legally obligated to have a female director — or face a $100,000 fine — before it goes public, so presumably Arcutis will be amending its IPO filing to add at least one female director. The company's IPO is scheduled for Jan. 31, according to NASDAQ's calendar. "We are focused on recruiting qualified female executives and directors not only to comply with California's laws regarding board diversity, but more importantly because our board and leadership team see a need for the biotechnology industry to better utilize the talents and potential of women in our industry, particularly as they have been historically underrepresented at senior levels of biotech," said Arcutis CEO Frank Watanabe in an emailed statement, adding that the company is in active discussions with several female board candidates.
Starting in 2021, Goldman will mandate a minimum of two diverse board directors. The bank itself, which underwrote more IPOs in 2019 than any other firm, has four women on its 11-person board. Goldman's move puts pressure on its top rivals Morgan Stanley and JPMorgan Chase to follow suit. Last year, investment firm BlackRock voted against directors at more than 50 companies with boards that were not diverse with regard to gender, ethnicity, age and other criteria.
RELATED

📈IPO📉Filings🔎Watch: Number of female board directors still bad, not quite as sucky as a week ago
Originally published Friday, Jan. 24 at 10 a.m.; updated with comment from Goldman Sachs at 12:15 p.m. and with comment from Arcutis on Sunday, Jan. 26.