10 big ✊ feminist ✊things that make us psyched about a better workplace in 2020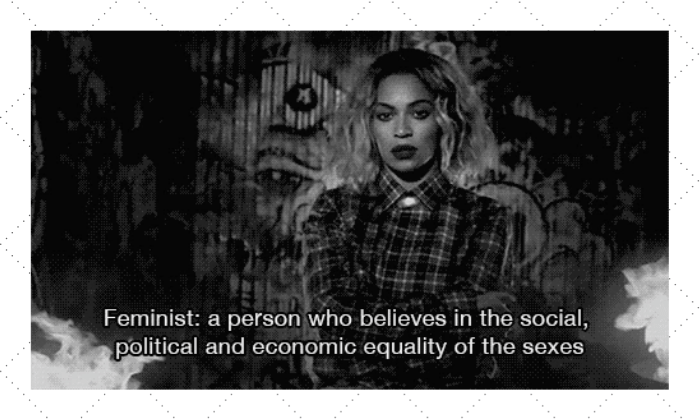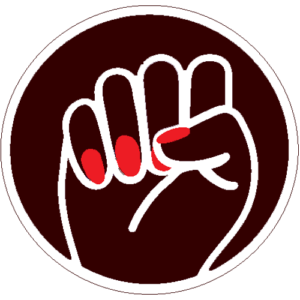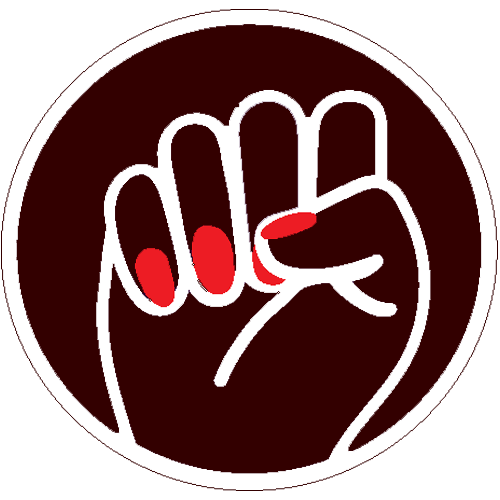 Dec. 31, 2019 marked the last day that it was legal for any public company headquartered in California to have an all-male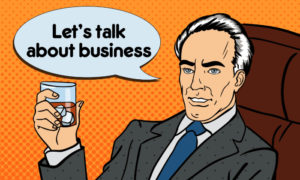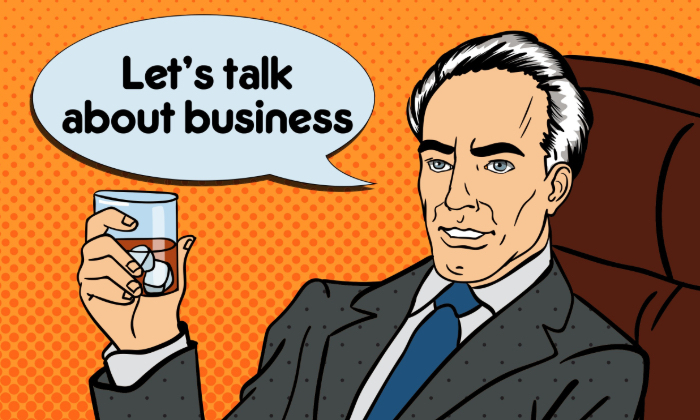 board of directors. Firms that don't comply with the law face a $100,000 penalty (and unending scorn and derision, we hope). By the end of 2021, California companies must have at least two women serving if their boards are made up of five directors and three if they have seven or more board members. Similar laws in Massachusetts and New Jersey have been proposed but not yet passed — here's hoping that many more states follow suit in 2020!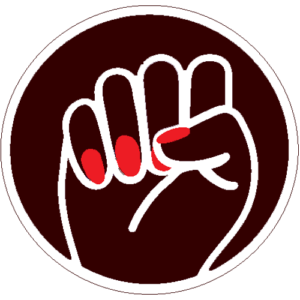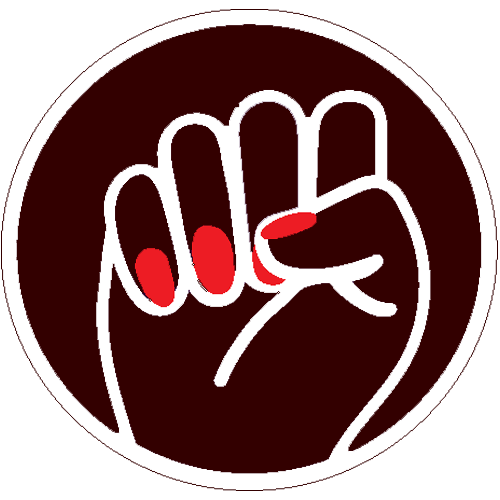 There's a record number of women running Fortune 500 companies: 35 as of November 2019. We can't possibly overstate how scary and frustrating it is that we're starting off 2020 (2020!) with male CEOs leading 93 percent of the biggest firms, but — deep breath — certainly a step up from the point during 2018 when just 24 women were helming the top companies.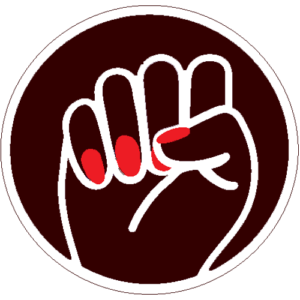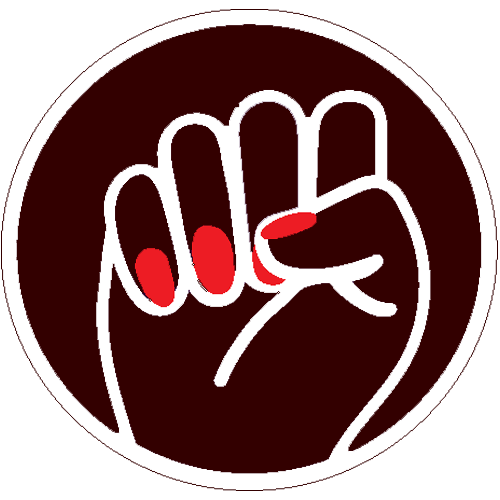 Speaking of CEOs and records, we said goodbye to a record number of CEOs in 2019 — 1,160 over just the first three quarters, several of whom were ousted because of the toxic cultures they created or let flourish at their companies. It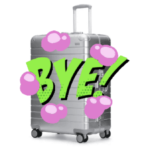 should be noted that not all of the forced departures were male CEOs — for example, chic luggage purveyor Away's chief exec Steph Korey was ousted after an investigation revealed she created a "culture of intimidation and constant surveillance." We say yes, out with the bad, let's break the mold, rip up the playbook and figure out what truly makes a good leader. For starters, we're thinking a lot less of the Adam Neumann types and a lot more of the Julie Sweet ilk…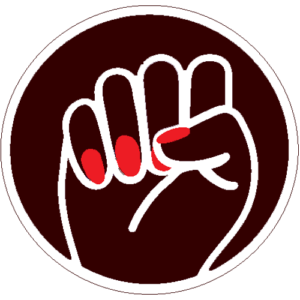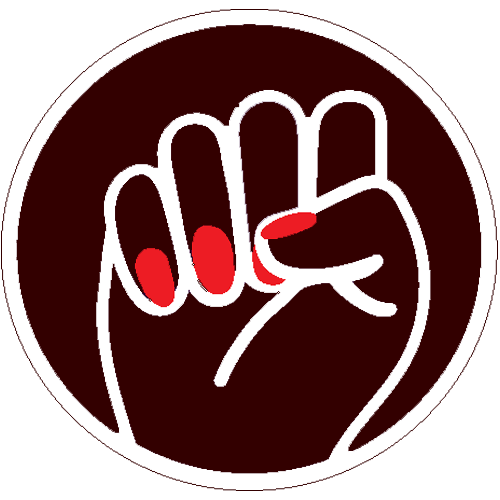 The trend towards transparency in pay gap numbers grew in 2019, thanks in part to continued advocacy by activist investors like Arjuna Capital, which successfully compelled companies including Apple, Google and Citigroup to release at least some of their figures publicly and create roadmaps for closing them. Citi released its median pay gap numbers for the first time in 2019, revealing that while it has a 1 percent gap for equal work, it has a 29 percent gap overall. Intel publicly released details on pay, race and gender data for its employees in December, revealing that 77 percent of its 52 highest-earning executives are men, among other very disappointing numbers. But kudos to them for the transparency — it's the first step.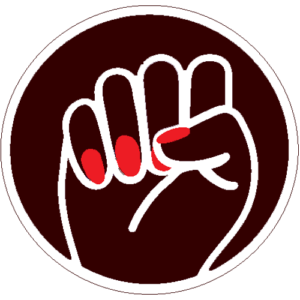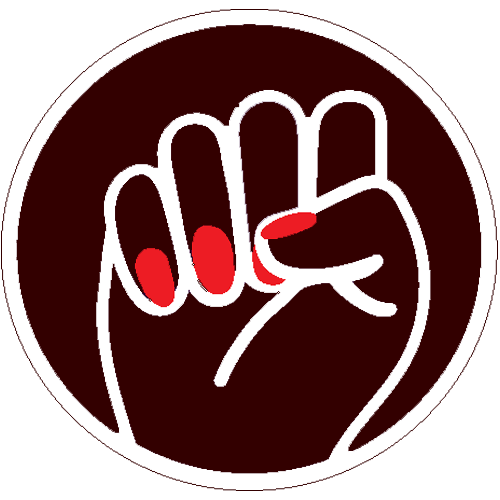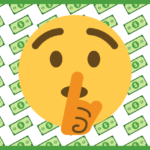 Also on the transparency + pay gap front, anonymous salary-sharing became more of a thing in 2019 and prohibiting employees from discussing their compensation became less of a thing, meaning that issues of discrimination in pay became more visible. Thousands of ad agency workers anonymously shared their salaries in a spreadsheet in November alongside information on their gender, race and sexual orientation as well as details of their employment. A similar spreadsheet circulated  earlier in the month among those working in journalism, though a couple of those running the publications identified said that the details provided were inaccurate. The majority of women — 61 percent — would rather talk about their own deaths than about money, which, in the words of Sallie Krawcheck, Ellevest founder and former c-suite exec at Bank of America and Citi, is "some societal money taboo bullshit."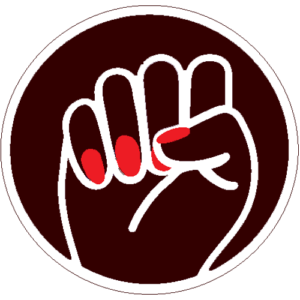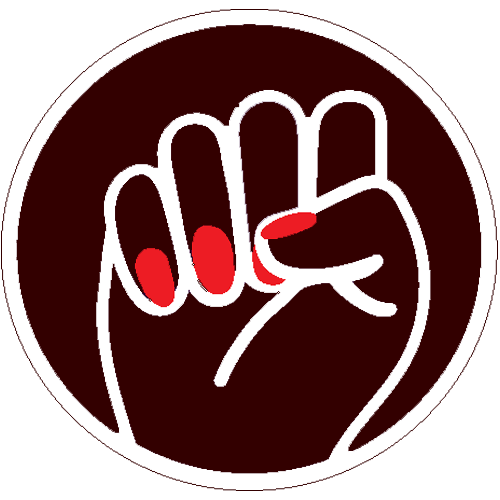 Several large companies, including Google, began taking a "self-ID approach for gender data" when it comes to their employees. In the case of Google, the company also said it would track information voluntarily provided by its workers on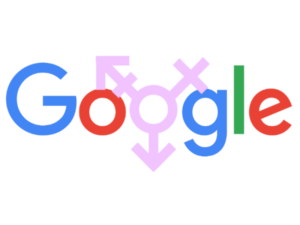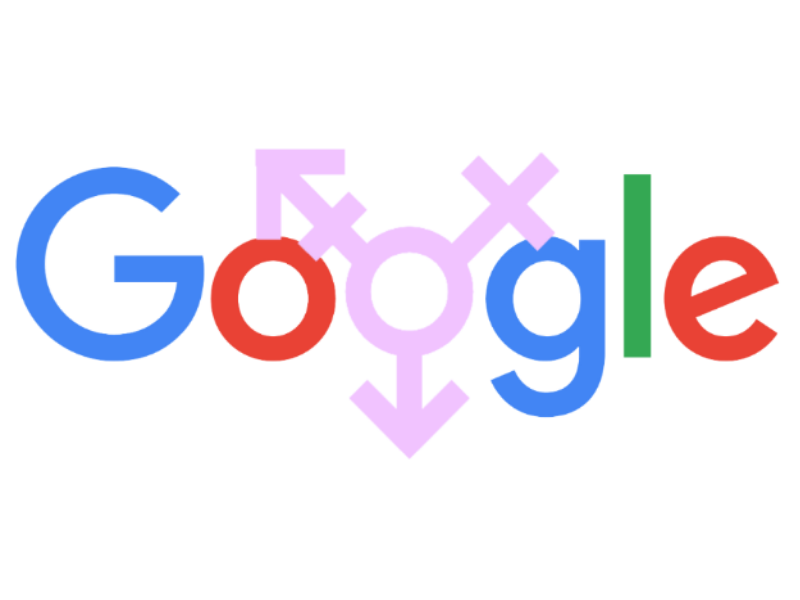 their status as it relates to sexuality, as well as disability and military experience, all with an eye towards creating a better corporate culture. Clearly, the tech behemoth has a lot of work to do on that front as evidenced by ongoing public backlash against management ever since the 20,000-employee strong walkout in 2018, but this, at least, we can be happy about. And relatedly and notably, top Big Law firm Baker McKenzie said that it aims to build a workforce that is 40 percent women, 40 percent men and 20 percent "flexible" by 2025.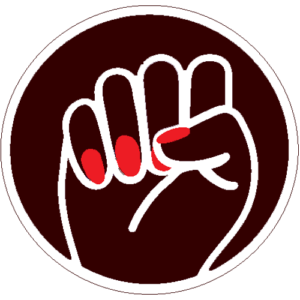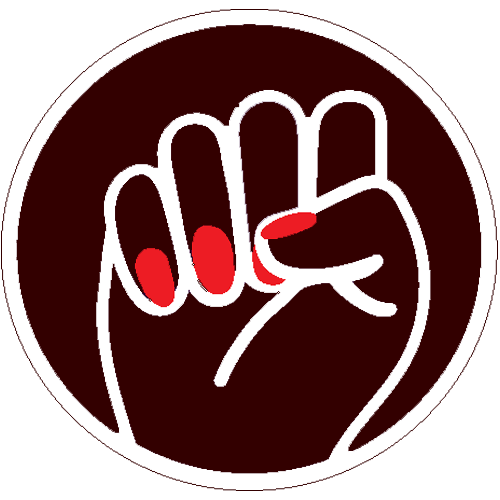 Following the news that about 2 million civilian federal workers will get 12 weeks of paid parental leave, IBM CEO Ginni Rometty penned a letter to legislators on behalf of the Business Roundtable (whose members are the CEOs of the 200 most prominent U.S. companies) urging "Congress to enact federal legislation to make available paid family and medical leave benefits to as many working Americans as possible." Of course, this endorsement needs to be taken with a grain of salt: Just Capital then (astutely) issued a report looking at the parental leave policies of the Business Roundtable's member companies and found that just 66 percent provide paid leave. Of course, compared to the percentage of other large private-sector firms that offer paid leave — 37 percent — that's decent; in total, just 18 percent of private-sector employees are offered paid family leave. Also in good moves (to be taken with a grain of salt) by the Business Roundtable, the majority of its member companies agreed to expand their mission beyond driving shareholder value to include investing in their employees, helping their communities and dealing ethically with vendors, among other more socially conscious goals.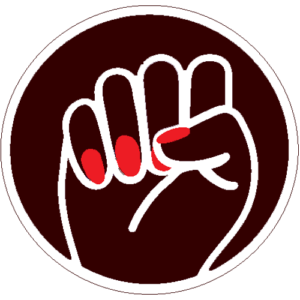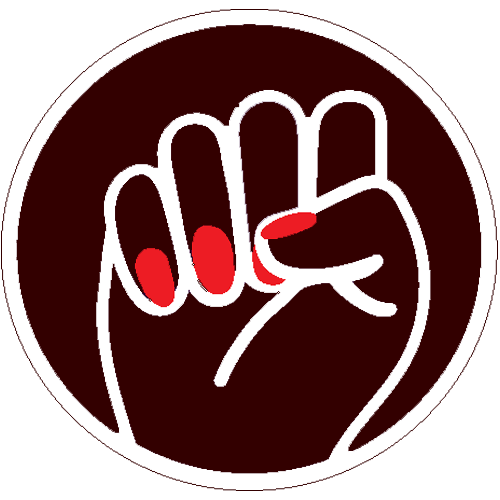 Billionaire financier Ken Fisher's absolutely unbelievable comments at a financial services conference handily illustrated why it's  still so hard to be a woman in the industry and how much work will have to be done to change that. Fisher said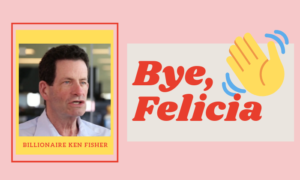 building trust with a client was a similar process to "trying to get into a girl's pants" and said that anyone not comfortable discussing genitalia should not be in finance. Why is this on our "good" list? Because the repercussions hit him and his company where it hurts — the wallet — and showed that other organizations are wising up to the fact that offensive, sexist behavior is not just morally wrong but bad for business, too. Fisher Investments saw a massive asset outflow to the tune or around $3.9 billion as clients from Fidelity Investments and Goldman Sachs to state pension funds pulled their money in protest of its founder and chairman's remarks.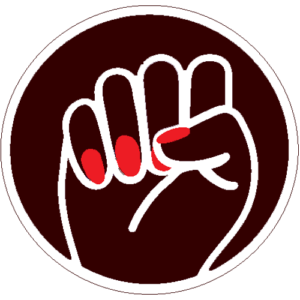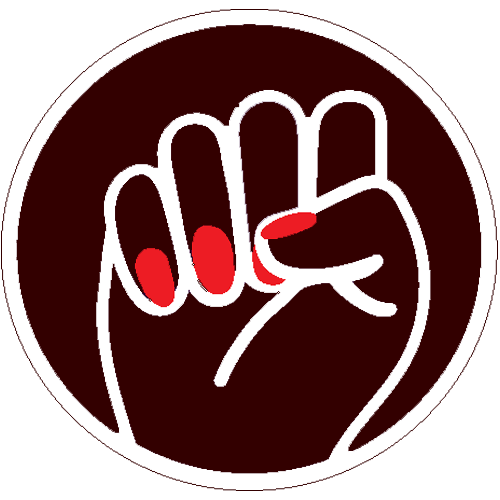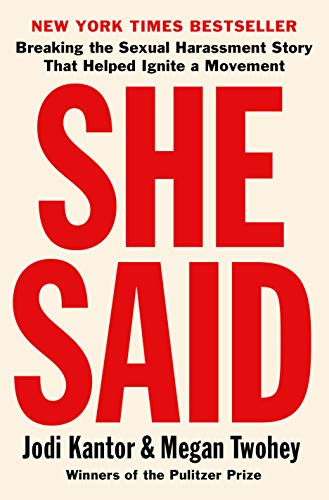 The release of the books "She Said" and "Catch and Kill," both of which dealt with breaking the story of Harvey Weinstein's alleged sexual abuse and harassment as well as claims of misconduct by other major media players, broke new news in the evolving stories of abuses of power in the workplace and showed extreme compassion for the victims of such behavior. The books, by Pulitzer-winers Jodi Kantor and Megan Twohey ("She Said") and Ronan Farrow ("Catch and Kill"), helped keep our outrage and vigilance alive and brought continued attention to the corrosive power structures still in play across companies and industries.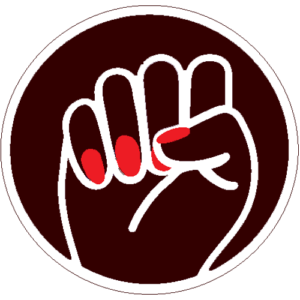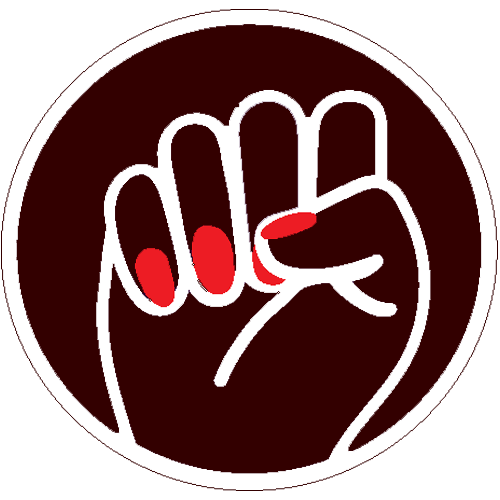 Our 10th "thing" is actually a handful of happenings in 2019 across realms that don't necessarily fit into our focus on the corporate world but nonetheless must be mentioned as harbingers of a more female-focused professional future: 1) Astronauts Jessica Meir and Christina Koch completed the first all-female spacewalk in October; 2) A record number of women took part in the U.S. presidential race; 3) Megan Rapinoe and the U.S. women's soccer team captured the World Cup and our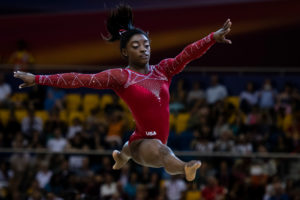 hearts and brought chants of "equal pay" to Stade de Lyon and across the world, while G.O.A.T. gymnast Simone Biles earned a record-breaking 25 championship medals; 4) Kristalina Georgieva succeeded Christine Lagarde as the second woman to run the IMF as Lagarde went on to become the first female president of the European Central Bank; 5) Oh, so many more events, laws, promotions and movements that make us optimistic about this new year!