Google intros non-binary option in employee data collection
The company will use a 'self-ID approach for gender data'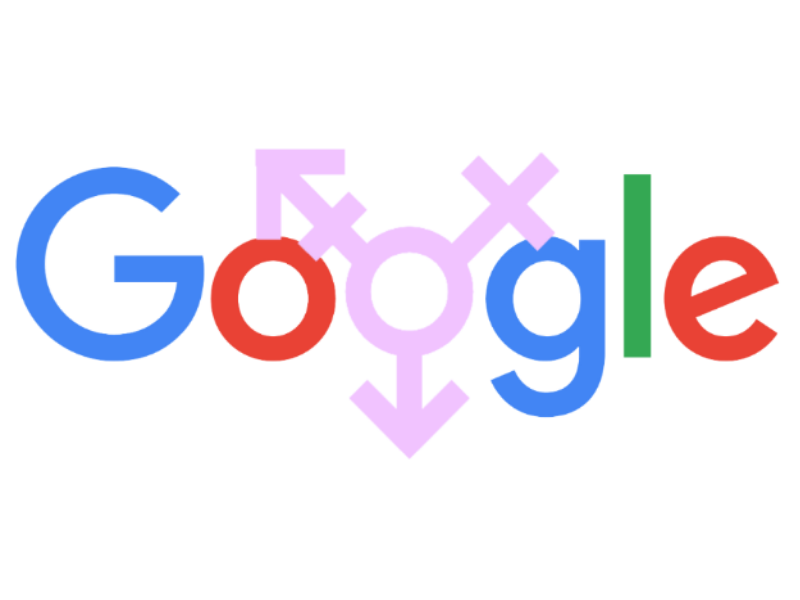 While usually the words "tracking," "data" and "Google" in the same sentence raises one's hackles, the news that the tech behemoth is going to start looking at stats on non-binary employees for the first time is positive.
"We look forward to improving this data collection so in future we'll have a more inclusive representation of gender," Google wrote in its 2019 Diversity Report, in which it announced the inclusivity improvement to its methodology for this year. The company will use a "self-ID approach for gender data."
The company also said it would track information voluntarily provided by its workers on their status as it relates to sexuality, as well as disability and military experience, all with an eye towards creating a better corporate culture and "a workforce that's more representative of the users we serve."
Google reported that to date, of the 39 percent of employees who had self-IDed, 8.5 percent identified as "LGBQ+ and / or Trans+" and more than 1 percent (Google did not provide an exact number) identified as non-binary. 
Overall, the global percentage of female hires at Google in 2018 (when it still tracked gender as binary) was just above 33 percent, a relatively small uptick from the previous year's 31 percent. Of those hires, white and Asian women had the biggest chunk of representation at 16.2 percent and 15.6 percent respectively, while just 2.7 percent were Latinx and 2.2 percent were black.
When it came to the upper echelon of hiring — leadership roles — things looked markedly suckier. About 26 percent of new leadership hires were women, a decrease from 29 percent in 2017. The percentage of black women hired into leadership was down to just 0.5 percent compared to 2.1 percent in 2017. In good news, Laxtinx females represented 3.1 percent, a nice bump from just 0.7 percent the year prior. 
Just a week after Google's Annual Diversity Report was released, the company's chief diversity office, Danielle Brown, left for a new role as chief people office at cloud-based benefits firm Gusto. 
Over the past year, the search giant's employees have been loud and proud about their committment to an ethical workplace, trashing a sexist memo by former Google engineer James Demore, walking out en masse to protest the handling of sexual harassment claims, demanding the removal of the Heritage Foundation's Kay Cole James from its AI advisory council on the grounds that she's anti-LGBTQIA and protesting Google's Pentagon contracts, among other major alleged misdeeds by their employer.