Peter Thiel's Palantir finally adds a woman to its board ahead of IPO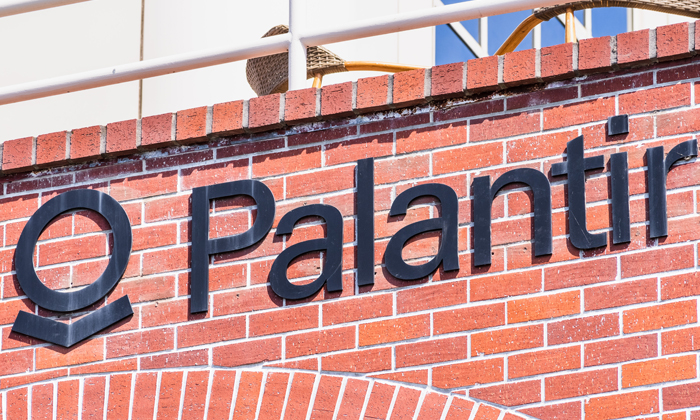 Peter Thiel's big data company, Palantir, added journalist Alexandra Wolfe Schiff to its board ahead of its IPO. Wolfe Schiff — the author of "Valley of the Gods," which chronicles Silicon Valley startup culture via the journeys of the first class of Thiel Fellows, and the daughter of the late novelist Tom Wolfe — is the first woman to join the board, Bloomberg reported. Palantir now has seven directors, all of whom are white.
The California-based company, which is valued at about $20 billion, is required by state law to have at least one female board director before it goes public. The addition of a woman to Palantir's board is seen as further proof of its plans to IPO in the coming months. There is currently no publicly available paperwork filed with the SEC.
Zillow founder Spencer Rascoff and Palantir's former director of operations and first employee, Alex Moore, are also new appointments to the company's board. Wolfe Schiff is currently a reporter for the Wall Street Journal and will resign from the paper before joining the Palantir board, according to news reports.
The executive structure of the company is not clear, making analysis of diversity in its C-suite impossible.  However, a mandatory U.K. Gender Pay Gap report released in April 2019 showed that the topmost quartile of earners was 79-percent male; the upper-middle tier 84-percent male; the lower-middle 86-percent male; and the lowest tier 54 percent male. So, safe to say that women are heavily in the minority at Palantir and the majority of women are among the rank-and-file.
The software company ran afoul of some of its employees and activist groups last year when news spread that it was doing business with the U.S. Immigration and Customs Enforcement agency amid a backlash against the administration's immigration policies. Thiel, a PayPal co-founder and one of Palantir's five (male) founders, is no stranger to controversy. The tech titan was the money behind Hulk Hogan's 2016 lawsuit that bankrupted Gawker Media in 2016, apparently in retribution for a Gawker post about 10 years earlier outing Thiel.