WeWork appoints another white man to its board because that's been working out so well for them 🙄
That puts the count at 8 male directors, 0 women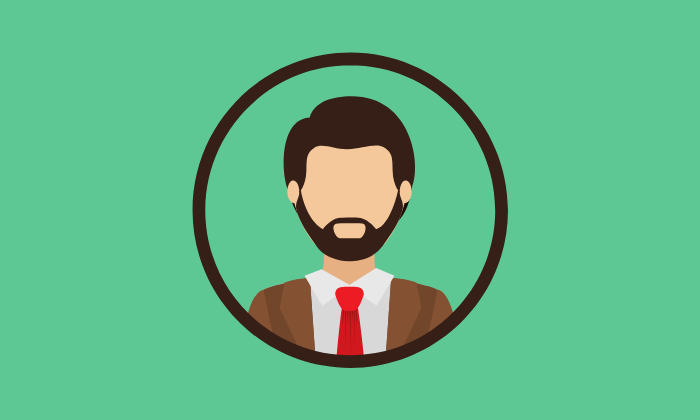 Amid the very public filing of a federal pregnancy discrimination claim against WeWork alleging (among many other things) that its ex-CEO Adam Neumann referred to maternity leave as "vacation," the company announced that it had added a new director to its board. Another white dude. And actually, it didn't really announce it, it just included the new director — investment banker Jeff Sine — in its press release about completing a $1.5 billion funding round with its savior SoftBank, which enabled governance changes.
So that puts the board at eight men.
We're really not sure how to explain this extraordinarily poor decision given the uproar when WeWork revealed in its ill-fated IPO filing that it had no female directors. The company was forced to reverse course less than a month later and announced that Harvard Business School professional culture-fixer Frances Frei would join  the board following the completion of its public offering. Obviously, said public offering never happened. When we reached out to Frei to see if she was now on the board or involved with WeWork in any capacity, we were referred to the company, which declined to comment.
So we suppose the conclusion to be drawn from the appointment of another male director is that, since for the time being the IPO is off, the company has less skin in the public image game and therefore doesn't give a sh*t about gender equality and diversity.
As far as we can tell, this sadly confirms our previously reported concerns that WeWork's new Chairman Marcelo Claure was simply paying lip service when he reassured employees at an all-hands meeting — led by men — that gender diversity on the board and in other leadership positions was still a priority.
Not to saddle Claure with Neumann's pocked history (though that's kind of what his job entails…) but there is prior proof of this sort of BS in an interview Neumann did at the NYSE in 2017 during which he said, "We like to say that right now we're bringing in the most talented women in the world at an early stage…We're going to grow them all as leaders." Psych!
In the press release about the funding round and governance changes, the company said that it plans to appoint two more people to its board "at a later date." Requests for comment on whether either of the two new appointments will be women were not answered. So there's hope — maybe? — for a board that is at least 20 percent female. We'll live in that world of hope despite getting burned in the last round.