The workplace reckoning for white feminism: A roundup of who's out
Increasingly powerful public rejection of systemic racism has led to high-profile exits across media, retail, nonprofits and other sectors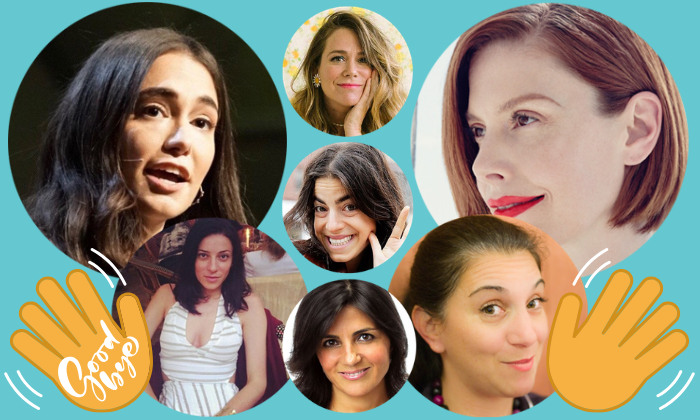 Over the past few weeks, as the world is (finally) protesting systemic racism on a scale not seen since the civil rights movement, there have been a number of high-profile ousters of white women in business who are not practicing what they and their companies preach; women ranging from The Wing's Audrey Gelman to Man Repeller's Leandra Medine Cohen whose versions of feminism appear to reflect little to no understanding of intersectionality and of anti-racism.
Many of these women built organizations based entirely around promoting equality — and were particularly vocal in their support of the #BlackLivesMatter movement over the past few weeks — but, as reported by employees and often by their own admission, have failed to live up to those ideals in the workplace. These significant departures represent a teachable moment for some, and, for others, a long overdue recognition of reality.
Here's a look at the recently (not so dearly) departed: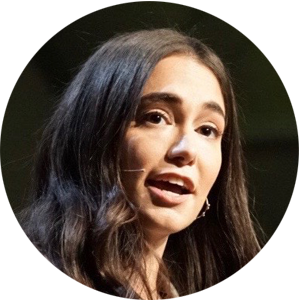 Company: The Wing (coworking club for women)
Who: Audrey Gelman, CEO & Co-founder
Status: Resigned CEO role, reportedly will remain on the board of directors
Why: Uproar over treatment of BIPOC employees
Words about: "We have been told over and over by our leadership that we're a mission-driven company, even as the company's actions consistently prove otherwise," employees wrote of the company, which proclaims its commitment to the "professional, civic, social, and economic advancement of women through community."
Words from: "The decision is the right thing for the business and the best way to bring The Wing along into a long overdue era of change," Gelman wrote in an email to staff obtained by Kara Swisher.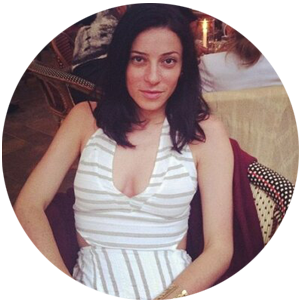 Company: Reformation (sustainable women's clothing retailer)
Who: Yael Aflalo, CEO & Founder
Status: Resigned CEO role
Why: Allegations of a racist company culture
Words about: "You will never allow a Black woman to sit at your table because then you wouldn't be able to talk the way you all love to talk," former employee Elle Santiago wrote in an Instagram post detailing several racist incidents she experienced at the company.
Words from: "I've failed," Aflalo wrote on Insta. "…[P]art of sustainability is treating people equally. I realize that I have failed all of you in that regard – especially the Black community."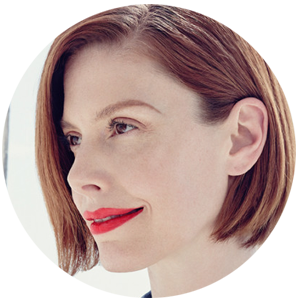 Company: Refinery29 (publication focused on women)
Who: Christene Barberich, Editor-in-Chief & Co-founder
Status: Resigned EIC role
Why: Lack of diversity and racist company culture
Words about: "I worked at Refinery29 for less than nine months due to a toxic company culture where white women's egos ruled the near non-existent editorial processes. One of the founders consistently confused myself and one [of] our full-time front desk associates & pay disparity was atrocious," former employee Ashley Ford tweeted. See @R29Stories.
Words from: "I've read and taken in the raw and personal accounts of Black women and women of color regarding their experiences inside our company … What's clear from these experiences, is that R29 has to change," Barberich wrote on Insta.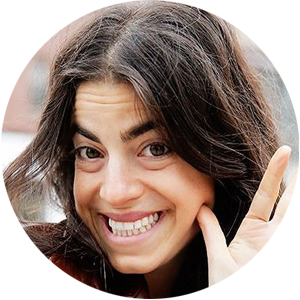 Company: Man Repeller (feminist fashion and lifestyle website)
Who: Leandra Medine Cohen, Founder
Status: Stepped back
Why: "Tone deaf" content and failure to hire and retain diverse voices
Words about: In response to a letter Medine wrote to employees apologizing for the company's lack of inclusion, former employee Sabrina Santiago wrote, "As a former POC employee that was let go during COVID-19, this 'apology' is a slap in the face and honestly disgraceful … I have not been reached out to in any capacity. I hope everyone sees that this is another performative attempt to cover racist actions."
Words from: "Man Repeller was founded to celebrate self expression in all of its forms but it has become clear that I've failed to deliver on this mission," Medine wrote on Insta.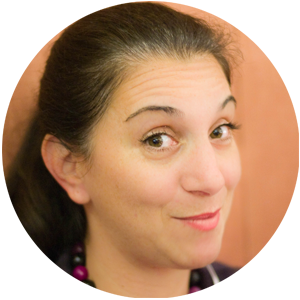 Company: Crisis Text Line (nonprofit providing mental health counseling)
Who: Nancy Lublin, CEO & Co-founder
Status: Fired
Why: Allegations of rampant discrimination and "inappropriate conduct"
Words about: "In addition to daily microaggressions, labeling staff of color as 'difficult' while promoting white staff with less experience and paying them more than their BIPOC peers. #NotMyCrisisTextLine," one former staffer tweeted about their experiences with racism when Lublin was CEO at at the youth nonprofit DoSomething.org.
Words from: To The Verge  via a spokesperson for Lublin: "Many of the complaints about Nancy are coming from disgruntled and anonymous former employees who were fired for performance issues."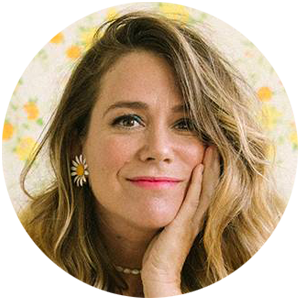 Company: Ban.do (women's lifestyle brand)
Who: Jen Gotch, Chief Creative Office & Co-founder
Status: Resigned CCO role, taking a leave of absence
Why: Allegations of racism, "an overall toxic culture"
Words about: A former employee wrote about experiencing "overt and covert racism" and witnessing, "[a] colleague who is a (person of color) being described as someone who looked like 'he didn't speak English,' to HR in Kentucky stating that they 'don't hire black people, as they would feel out of place.'"
Words from: "The first step toward change is recognizing that I have been part of the problem," Gotch wrote on Insta. "I am deeply sorry for the hurt and pain my actions have caused."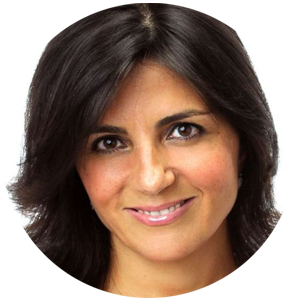 Company: ABC News (news division of Walt Disney Television/ABC)
Who: Barbara Fedida, SVP for talent and business
Status: Placed on administrative leave pending an investigation
Why: Allegations of racist statements, more than a dozen HR complaints
Words about: "To say that she's an abusive figure is an understatement," a former ABC News staffer told HuffPost.
Words from: Via her attorney to HuffPost, "I am proud of my decades of work of hiring, supporting and promoting talented journalists of color. And, unlike these heartbreaking and incredibly misleading claims about me, that track record is well-documented and undeniable."
Company: Variety (entertainment industry publication)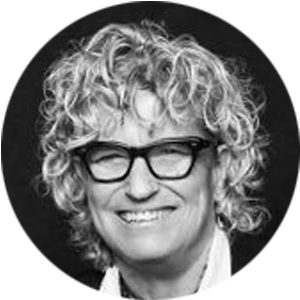 Who: Claudia Eller, Editor-in-Chief
Status: Taking two months of administrative leave
Why: After proactively writing a letter reflecting on the need for more diverse voices in Variety's newsroom, Eller called a young writer of color "bitter" in a heated Twitter exchange (see below).
Words about: "No, @Variety_Claudia, you haven't done enough, and nor have most other EICs," writer Piya Sinha-Roy, formerly of the Hollywood Repoter, tweeted in response to Eller's piece. "I remember speaking with you and @awallenstein years ago about the lack of diversity in your newsroom. POC voices are constantly dismissed. We are not here to make you look better. We are here to work."
Words from: "[T]here is no excuse for the Twitter exchange I had with Piya last night. I completely understand your anger and upset at me; it is not at all misplaced. I am so ashamed, humiliated and regretful for my actions and the pain it has caused both internally and externally," Eller wrote in a memo to staff.