No more lavi$h exit packages for Google execs facing sexual misconduct investigations
Alphabet, Google's parent company, settled a shareholder lawsuit over its handling of sexual harassment claims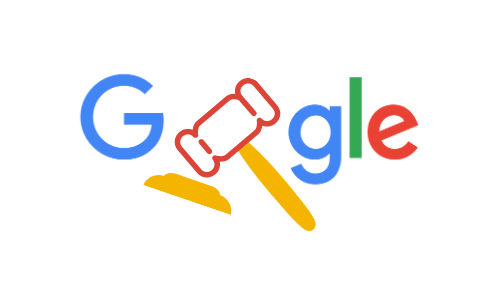 Android creator Andy Rubin left Google parent company Alphabet six years ago with a $90 million severance package, a mountain of praise and a trail of credible sexual misconduct claims against him.
On Friday, the company — which houses several subsidiaries in addition to Google, including YouTube and self-driving car company Waymo — settled a shareholder lawsuit in California over its handling of sexual harassment claims against high-level employees, according to court documents.
Following backlash from employees in 2018 after Rubin's generous severance payout was revealed by the New York Times (he denied any wrongdoing), a handful of shareholders separately sued Alphabet's board, alleging that they had breached their fiduciary duties and allowed sexual misconduct by male executives to proliferate. The suits were eventually combined into the one settled Friday in California Superior Court.
The settlement stipulates that all Alphabet companies will make arbitration optional for employees alleging sexual harassment — Google already ended forced arbitration — and limit rules around confidentiality when settling such cases. The company said it would not "provide severance to any employee, including a Senior Executive, who is the subject of a pending investigation for sexual harassment, sexual misconduct, or retaliation at the time of their departure from Google." The company will also devote $310 million to corporate diversity programs as part of the agreement and has created a Diversity, Equity and Inclusion Advisory Council.