News to note 📝 this week: Burger King's 'Women Belong in the Kitchen' tweet, S&P 500 loses a woman CEO & more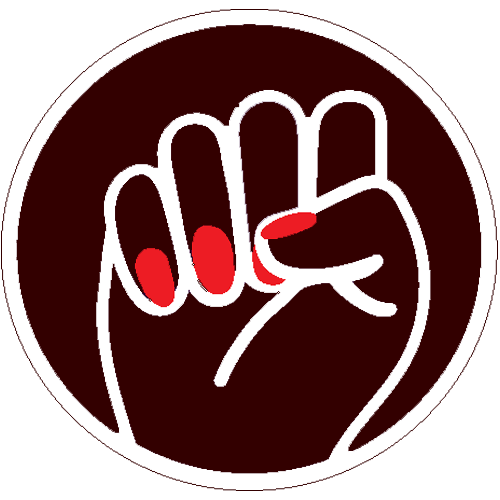 In hell-to-the-no news (perhaps too broad a category?), Burger King got fileted for its (since deleted) "Women Belong in the Kitchen" tweet on International Women's Day. The fast food chain ultimately apologized for the messaging, which was meant to highlight the lack of female chefs, but quite obviously missed the mark [Adweek].
In womp, womp news, the S&P 500 is losing one of its women CEOs. Ulta Beauty Chief Mary Dillon is stepping down after a transformative eight years with the cosmetics and skincare brand, leaving 39 women among the country's top CEOs — we'll be back up to 40 when top banking executive Thasunda Brown Duckett joins TIAA in May. Dillon's departure is "years earlier than expected" and the reason for her planned exit was not immediately clear [CNN]. Also on the womp womp/S&P 500 front, there is, once again, an all-male board among the elite-of-the-elite U.S. companies [Bloomberg].
In #SadStats land, yet another gender gap is emerging: The return to pre-pandemic employment gap. The number of women in the workforce won't be back to pre-coronavirus days until 2024, versus about a year earlier for men. Also, 2.3 million U.S. women have completely left the workforce since the pandemic fully hit a year ago. Also, there are about 10 percent fewer Black women with jobs. Also… [NYT]
On the Cuomo beat, the New York governor is still refusing to resign even as more women he's worked alongside step forward with misconduct allegations — Albany police are looking into a claim that he groped an aide — and Senators Chuck Schumer and Kirsten Gillibrand call for him to relinquish his post [AP]. And, even though it's a tl;dr, you should read Rebecca Traister's piece on Cuomo, "Abuse and Power" [New York Mag].