Boss Betty Brief: Ex-Jones Day female attorneys drop class-action suit, Whitney Wolfe Herd's Bumble files for IPO & more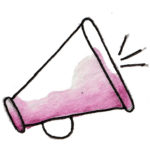 ADVERTISING & MEDIA: Less than half of people in the entertainment industry believe that Hollywood values diversity and inclusion, according to a report from Anita Hill's Hollywood Commission for Eliminating Sexual Harassment and Advancing Equality [Variety].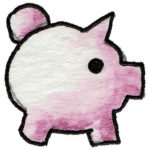 FINANCE: Here's a look at how the pandemic is affecting women who work in financial services. Spoiler alert: It's compounding an already not good situation [Bloomberg]. Nerdwallet has a new CFO: Lauren St. Clair [CFO].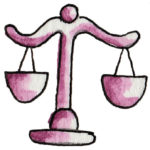 LAW: Say buh-bye 
to the class-action gender discrimination suit against Jones Day; however, the individual claims will live to fight another day [Above the Law]. WTF -> Paris City Hall was fined for putting too many women in senior roles [Guardian].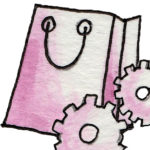 MANUFACTURING & RETAIL: Glossier, the uber-popular beauty brand founded and run by Emily Weiss, could go public in 2021. That would certainly make a nice change from the all-male set of founders we've seen in the recent spate of major IPOs (Airbnb, DoorDash…) [The Information].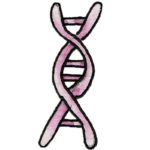 SCIENCE & HEALTHCARE: Women hospital doctors are paid nearly 19 per cent less than men in the U.K. thanks to inflexible working conditions for women with children, a government review has found [Independent].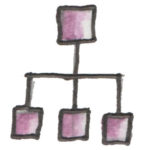 TECH & ENGINEERING: Timnit Gebru, a Black A.I. ethicist, on her experiences at Google — and her controversial departure [Slate]. Whitney Wolfe Herd's dating app, Bumble, filed confidentially for an IPO. Woo-hoo — another (maybe) IPO from a female founder and CEO [Business Insider]. Cloudflare's Michelle Zatlyn, who co-founded the company and is its COO, added "president" to her title, a sadly rare position for a woman at a publicly traded tech company [Fast Company].
If there's no relevant news of note to share in a given sector, we skip it for the day. Did we miss something? Let us know at tips@bossbetty.com — we will respect any request for anonymity.