News of the week: Goldman's sex bias case, fewer NDA's in racial-discrimination settlements & more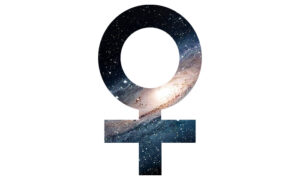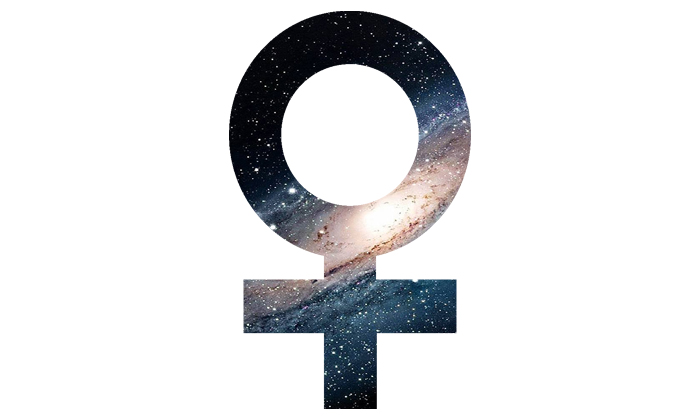 The Goldman Sachs sex discrimination case is advancing, slowly. A federal judge ruled that former Goldman CEO Lloyd Blankfein and the bank's former President Gary Cohn will have to testify in the longrunning class action pay discrimination suit against the bank, one of the biggest gender bias cases Wall Street has ever seen. Whether or not current CEO David Solomon will eventually be deposed remains a question  [Bloomberg].
The Labor Department will no longer issue news releases on enforcement actions against companies deemed to have violated laws on discrimination, worker safety, wages and more. Deputy Secretary of Labor Patrick Pizzella News issued a memo instructing officials to stop the yearslong practice of publicizing news of the companies found to be in violation of laws governing workers' rights. Pizzella's "reasoning" was that this information might continue to appear in search results even if the agency's actions are "ultimately found to be unjustified" [NYT].
The #MeToo movement is fueling increasing transparency around racial-discrimination settlements. Usually exit packages negotiated because of allegations of racial discrimination come with ironclad nondisclosure agreements (NDAs), but, thanks to the spotlight the #MeToo movement put on how these agreements can be used to cover up illegal behavior, that's finally changing [WSJ].
Fortune released its 2020 Most Powerful Women in Business list. The annual ranking included a new dimension: Evaluating how the executive is wielding her power. Accenture CEO Julie Sweet took the No. 1 spot this year; incoming Citi CEO Jane Fraser, the first woman to helm a major Wall Street bank, was sixth on the list [Fortune].
When men leave senior management roles, 75 percent of those positions are filled by other men; when women leave, it's an even split. So says a recent study: "While our key finding shows some progress towards gender equality … True progress means women shouldn't only be replacing other women in leadership roles — we need to see an increase in women replacing males in upper management as well" [HR Dive].
With Nasdaq's appointment this week of Ann Dennison as CFO, it's set to become the fifth S&P 500 company to have women in both the CFO and CEO roles. Adena Friedman is Nasdaq's chief executive and president. Just as a reminder, the S&P 500 currently has 32 women CEOs.