Energy Brief: 70+ long years to parity, PG&E punts on San Fran's offer & more
The biggest female-focused news in the industry over the past week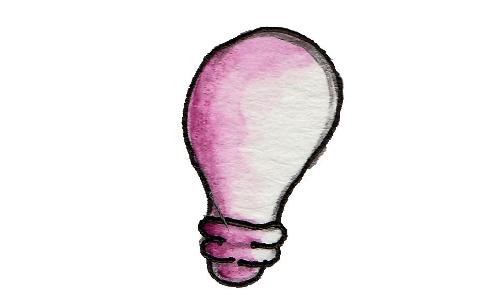 AN UNACCEPTABLE TIMELINE: S&P Global released a report, #ChangePays in Energy, that examines gender diversity in the sector. There are more women represented in senior leadership roles in energy than a decade ago, but there is a ton of work left to be done, according to the report. If women's C-suite representation continues at the current pace, it would take until somewhere in the 2090s to get to gender parity. Who's got 70-plus years to waste? Anyone? Bueller? Bueller? [NBCNews].

PG&E PUNTS: The City of San Francisco, led by Mayor London Breed, offered to buy the local assets of bankrupt utility PG&E, led until mid-January by Geisha Williams, for $2.5 billion. The utility's response, according to the San Francisco Chronicle, was, "We don't believe municipalization is in the best interests of our customers and stakeholders, [but] we are committed to working with the city and will remain open to communication on this issue" [SF Chronicle].

OFFICIAL TALK: Listen to Una Song, a senior adviser at the Energy Department's Office of Environment, Health, Safety and Security, discuss her focus on sustainability and environmental compliance [Federal News Network].