Women in Tech & Engineering: New data on female representation in tech, Sheryl Sandberg may talk Libra to the House & more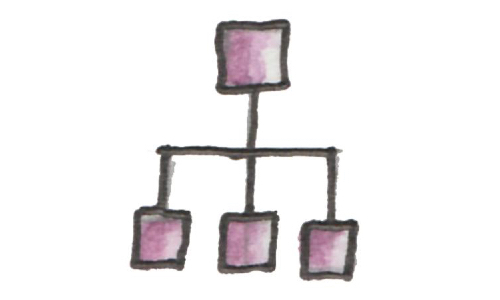 SURVEY SAYS…AnitaB.org released the results of its annual "Top Companies for Women Technologists" program, which looks at the gender make-up of the technical workforce. This year the report looked at 76 companies ranging from Airbnb to Accenture with a combined total of 572,000 tech professionals. The analysis showed that for the first time, women made up an average of 29.8 percent of the workforce at the entry level. This is good news since research shows that minority representation of 30 percent at a firm is a tipping point when it comes to meaningful culture change. However, representation remained flat at other levels and women continue to leave jobs voluntarily at higher rates than men [Fast Company].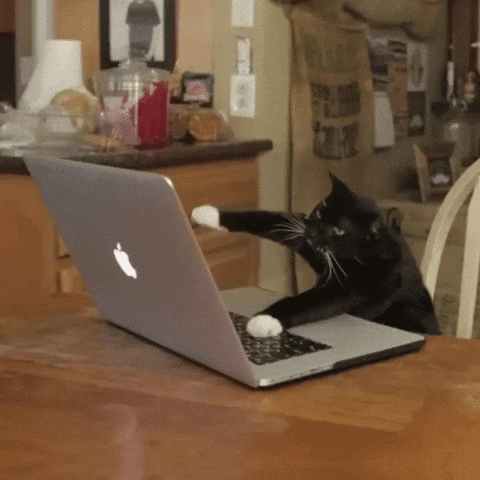 Oracle, helmed by CEO Safra Catz, is teaming up with Giphy. Oracle's Moat will measure traffic and viewability of branded content on the Giphy platform [AdWeek]. Obviously, this news necessitates a cat GIF. You are welcome.
SHE'S GOT MOVES: PagerDuty, led by CEO Jennifer Tejada (who the Financial Times just profiled), named its SVP of finance Karen Walker as its new principal accounting officer, according to an SEC filing. Walker has held various finance positions at Pandora, Uber and Virgin America, according to her LinkedIn profile [SEC]. Wex announced that its president and CEO Melissa Smith would be made chair of the company's board [Yahoo! Finance]. Cable One appointed Kristine Miller to its board, increasing the number of directors from nine to 10. The ISP is led by Julie Laulis, who is chair, president and CEO [SEC]. NAVEX Global named Susan Beermann as its new CMO [BusinessWire].
PLAYER TALK: Read about Reddit COO Jen Wong's somewhat circuitous professional path: "I missed the first wave of the internet. I was working in financial valuation, unhappy, and just a bystander watching this exciting change in consumer behavior online. I couldn't sit on the sidelines and watch it go by, so I decided to change the direction of my career" [AdWeek]. "Cloudflare co-founder Michelle Zatlyn on the company's IPO today, its unique dual class structure, and what's next." Also, as per our internet experiences as of late, they seem to be doing A LOT of digital advertising [TechCrunch]. YouTube CEO Susan Wojcicki tweeted an apology to the platform's creator community on Friday after the company again made changes to its verification system, this time with new requirements for eligibility. "I'm sorry for the frustration & hurt that we caused with our new approach to verification…While trying to make improvements, we missed the mark" [WSJ].
TESTIMONY TIME? Facebook's Chief Operating Officer Sheryl Sandberg may testify before the House Financial Services Committee next month about the social network's plans for Libra, its already infamous cryptocurrency [Bloomberg]. Mandy Ginsberg's Match Group, which just appointed a new director to its board, is making headlines this week with an FTC suit alleging the dating site conglomerate allowed fake messages to be sent to consumers to encourage subscriptions. And a former Tinder exec told a California judge that she was tricked into agreeing to a dispute resolution program and therefore should not be compelled to enter arbitration in her case claiming she was fired for alleging Match Group's ex-CEO Gregory Blatt sexually assaulted her [Law360].