Women in Energy: Board of Vicki Hollub's Occidental adds ESG committee, get energized with Dandelion Energy CEO Kathy Hunnan & more
All the female-powered news in energy this week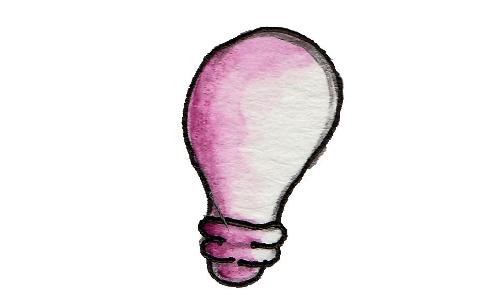 BOARD MATTERS: The board of Occidental Petroleum, run by president and CEO Vicki Hollub, established a new committee dubbed the "Sustainability and Shareholder Engagement Committee." The group will maintain oversight of all sustainability matters, "including the review of climate-related risks and opportunities; oversight of stockholder engagement and disclosures regarding ESG and sustainability matters; and oversight of our human rights policy and social responsibility programs, among other matters" [SEC].
RENEWABLES: Kathy Hunnan is CEO of Dandelion Energy, which uses geothermal energy for its residential heating and cooling systems. Hunnan's name has popped up on several prestigious lists of top business leaders, including (but not limited to!) Fast Company's "Most Creative People in Business" and MIT Technology Review's "Innovators Under 35." Check out this interview about her career in renewable energy [Fortune]. This week's Solar Power International conference in Salt Lake City featured a number of panels and events centered around diversity and inclusion [Solar Industry].
GRETA GOES FOR THE JUGULAR: "You have stolen my dreams, my childhood, with your empty words," 16-year-old climate activist Greta Thunberg raged at world leaders at the UN Climate Action Summit on Monday. "We are in the beginning of a mass extinction, and all you can talk about are your fairy tales of money and eternal economic growth" [Vox].
THE GOOD STUFF: Duke Energy's Lynn Good was No. 19 on Fortune's list of "Most Powerful Women," thanks in part to the company's continuing expansion into renewables. Hear that, Greta?! [Fortune]. Also good, though not related to Good: Puma Energy's Emma Fitzgerald and Petrobras' Andrea Marques de Almeida both landed on the international edition of Fortune's "Most Powerful Women" list. Fitzgerald previously enjoyed a two-decade career at Royal Dutch Shell, while de Almeida spent 25 years at the mining corporation Vale SA as a finance exec [Fortune].