Sonic Automotive finally adds a woman to its all-male, all-white board
Keri Kaiser joins 10 men on the Fortune 500 company's board of directors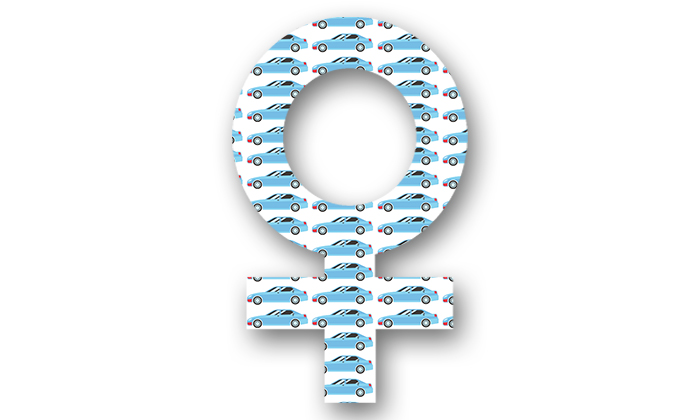 One of the country's biggest sellers of new and used cars, Sonic Automotive, finally appointed a woman to its 10-man, all-white board.
The Fortune 500 company's new director, Keri Kaiser, is chief marketing officer and chief experience officer of Children's Health System of Texas, one of the country's largest pediatric health care systems. She previously held positions at the AT&T Performing Arts Center in Dallas, Velocity Ventures, Frito-Lay and Price Waterhouse. Kaiser holds an MBA from Harvard Business School and is a member of the Executive Committee for the Texas Women's Foundation Board of Directors.
As of last year, when car-auction company Copart appointed a woman to its board, there were no longer any S&P 500 companies with all-male boards. The Fortune 500, which includes private companies, still has some catching up to do.
While it's good news that Sonic added a wee bit of gender diversity to its board, the company's top execs remain all male and all white.
In other auto news fueling the day, Ford Motor Co. announced that its CEO James (AKA Jim) Hackett will retire in March and be replaced with James (AKA Jim) Farley, starting an apparently new tradition of chief execs named James/Jim and continuing its very old tradition of solely male CEOS (15 and counting).