Stripe poaches GM CFO Dhivya Suryadevara
The digital payment processor has expanded significantly over the past year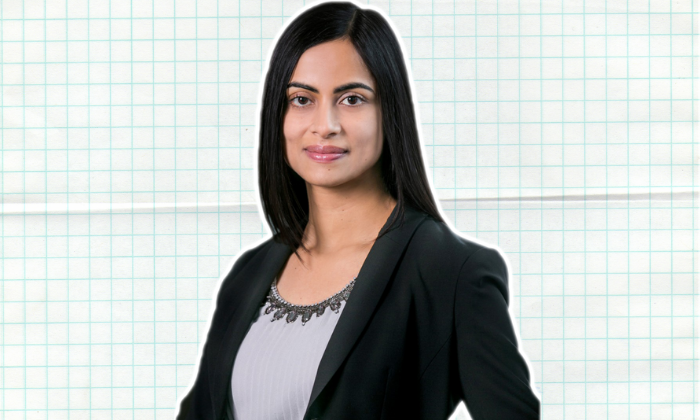 General Motors' first female CFO, Dhivya Suryadevara, is leaving the company for the digital payment processor Stripe.
At the auto giant, led by CEO Mary Barra, Suryadevara oversaw financial operations amounting to over $100 billion in annual revenue across six continents, according to Stripe's announcement of her hire. Barra called Suryadevara a "transformational leader" in a statement and said that she "helped the company strengthen our balance sheet, improve our cost structure, focus on cash generation and drive the right investments for our future."
Stripe now has about 2,800 employees and has expanded into 15 new countries over the past year.
"Dhivya is a rare leader who has run an industry-leading leviathan but also gets excited about enabling the brand-new products and the yet-to-be invented products, too," said Stripe co-founder John Collison.
The company recently appointed Trish Walsh, previously at Voya Financial, as General Counsel.
GM announced that John Stapleton will be acting CFO, effective Aug. 15.