A solid launch: Rocket Companies, parent of Quicken Loans, IPOs with a 50% female board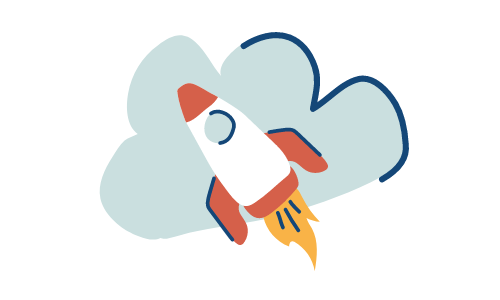 The parent company of the country's biggest mortgage lender debuted on the NYSE with a board of directors that is half female, an extreme rarity in a corporate world where just 20 percent of board seats at Russell 3000 companies are held by women.
Rocket Companies, which owns Quicken Loans and Rocket Mortgage, launched with three women directors, according to SEC filings: Suzanne Shank, co-founder and CEO of the investment banking firm Siebert Williams Shank & Co.; Nancy Tellem, executive chair of Eko, an interactive media network; and Jennifer Gilbert, who is the founder of commercial design firm Pophouse. Gilbert is married to Quicken founder and Rocket Companies chair Dan Gilbert, who also owns a majority stake in the Cleveland Cavaliers.
The company's c-suite currently includes one woman, Julie Booth, who serves as CFO. Previously, Booth was a senior manager with Ernst & Young.
The company's stock rose nearly 20 percent on its first day of trading, though its shares were priced significantly lower than was originally planned.