Science & Healthcare Brief: It doesn't matter if you're a female or a male scientist, you're biased…& more
All the female-powered news in science & healthcare this week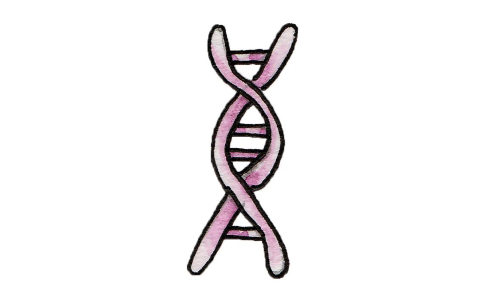 SUPER SAD STUDY: A new study looking at how scientific evaluation committees pick which researchers get the best positions showed that both the men and women on the decision committees unconsciously associated science with men. However, those that accepted that gender discrimination is real in the scientific community did not display bias in their promotion decisions while those that did not believe such barriers exist did show unconscious discrimination [Vox].
ZUT ALORS! Apparently France is still mopping up Marie Curie's radioactive mess. Nearly a century after the nuclear physicist's death, "Chernobyl on the Seine" — as her lab outside Paris was dubbed — is still a major health hazard requiring anyone who enters to wear protective clothing. And it's expected to stay that way for a very long time [Businessweek].
CLIMATE CAUCUS: Green Greta Thunberg has made it to U.S. shores, leaving the rest of the United Nations climate summit attendees to eat her non-carbon dust when it comes to staying true to the cause. You can experience her inspirational journey vicariously in this piece [Fast Company].
DRUG DEALS: Things are getting ugly in the "battle for respiratory supremacy" between Emma Walmsley's GlaxoSmithKline and AstraZeneca. AZ showed some moves with good data in a recent trial for a COPD drug — we'll see what Walmsley comes back with [FiercePharma].