Tech & Engineering Brief: Social cues (guess who?), Lyft's alleged liability & more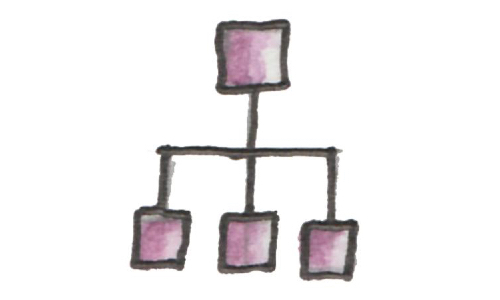 SOCIAL CUES: The reportedly toxic "bro culture" of the community surrounding Facebook's ReactJS, an open-source front-end development framework that's used fairly ubiquitously across the web, came to light last week during a developers conference. #Reactgate, as it was quickly (of course) dubbed, was sparked by two online threads that gained traction via Twitter and Reddit and led to discussion of whether the community was abusive towards women and other minorities in tech [Vice].
LYFT LIABILITY? Fourteen women filed a suit against Lyft on Wednesday saying that the company had not dealt with sexual assault complaints lodged against their drivers. The suit alleges that "Lyft has been aware of sexual predators driving for the company and sexually assaulting and raping female passengers since 2015." Lyft head of Trust & Safety, Mary Winfield, told TechCrunch that "what the victims describe is terrifying and has no place in the Lyft community" [TechCrunch].
WOJ UPDATE: The results are in and Susan Wojcicki's YouTube, which was expected to pay somewhere between $150 million and $200 million in FTC fines for illegally collecting data from children, will owe $170 million. While it's a record fine for the violation, critics say it is way too little given the expected $160-billion-plus Google's parent company, Alphabet, could generate this year [Recode]. Atlassian's Archana Agrawal joined MongoDB's board [Broadsheet].