The RealReal's board of directors is now 50% women
Julie Wainwright's luxury consignment retailer added two more women to its board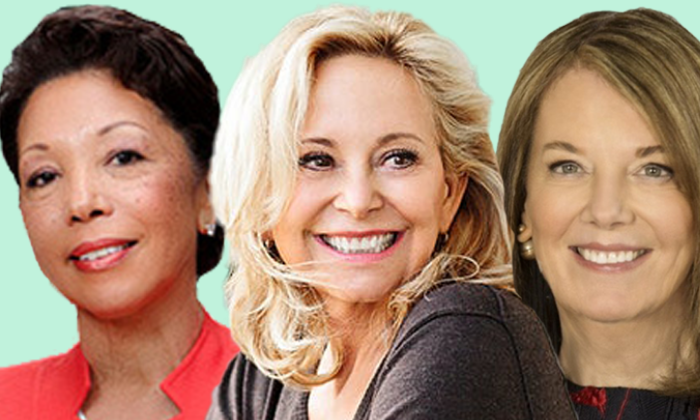 Luxury consignment retailer The RealReal, founded and run by Julie Wainwright, appointed two more women to its board on Tuesday, making for an even split between female and male directors. Caretha Coleman, principal of Coleman Consulting, and Carol Melton, CEO and founder of Adeft Capital, bring the number of board directors from six to eight.
"Diversity on our board, and any board for that matter, is essential for innovation, operational excellence and culture inclusivity, and these women will be integral in those continued efforts," Wainwright said in a statement.
Coleman has more than four decades of experience in the tech industry and was one of Silicon Valley's first female tech executives of color, according to The RealReal. Melton runs a VC firm and spent years as an executive at Time Warner and Viacom and CBS (the first time they were combined). The directorships include an annual cash retainer of $35,000 and a yearly equity award of $165,000 in restricted stock.
The other two female board members are Wainwright, who serves as chair and CEO, and Niki Leondakis, who is  president of the real estate concern The Wolff Resident Experience Company and was previously CEO of Equinox Fitness.
In other news for The RealReal to smile about, the company's second quarter earnings report showed that the luxe goods marketplace is on the road to recovery after a gigantic year-over-year drop in revenue and profit.
Updated Aug. 6.