Labor Day listicle: Six-ish super sad & sucky stats + a wee bit of ✊good news✊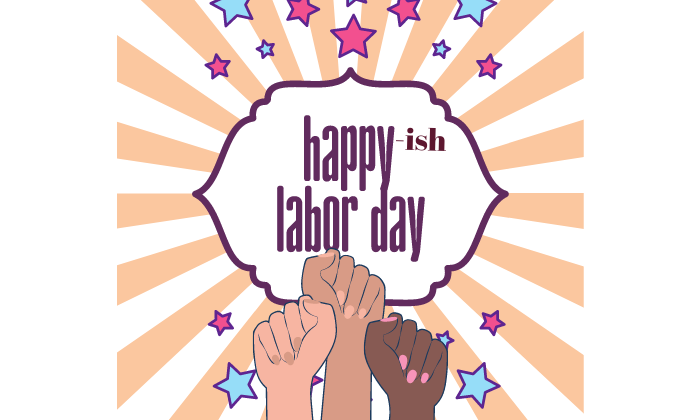 We've previously published these #sadstats in various articles but, hey, it's never the wrong time to reacquaint yourself with the facts, right? Even if they're 🤯-inducing. We'll kick off with one *good news* statistic ("good" obviously being a relative term) so as not to totes ruin the long weekend: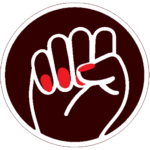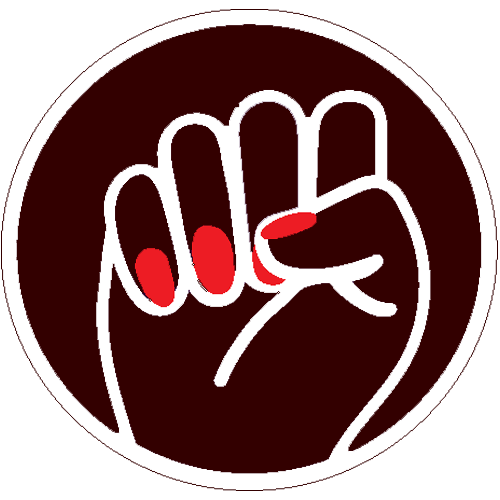 When new Clorox CEO Linda Rendle takes the helm of the bleach behemoth on Sept. 14, there will be a record 38 women running Fortune 500 companies👏. And, drum roll please, come February 2021, when newly announced Citigroup CEO-to-be Jane Fraser takes the helm of the bank, that number will tick up to 39. Sadly, still just a measly 7.8 percent, but progress, we guess. Globally, less than 3 percent of CEOs at the largest companies are female, so at least the U.S. is on the right side of the curve on this one!
Aaaaand onto the bad sad stats: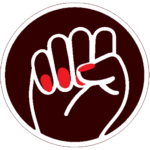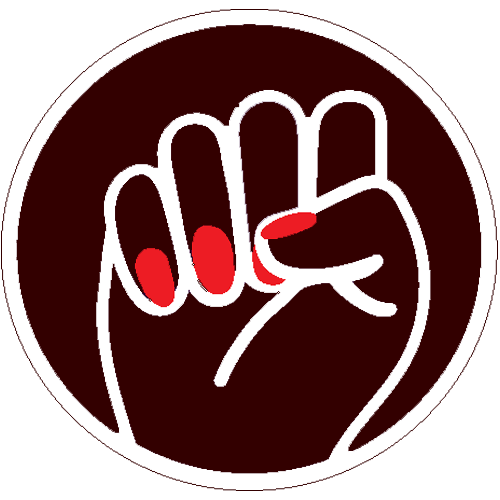 A 2020 World Economic Forum report predicted that it would take 257 years to close the economic gender gap; the coronavirus is already having a disproportionately negative economic impact on women that is only expected to worsen, which could make even 257 years sound good.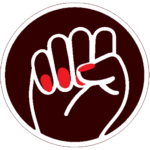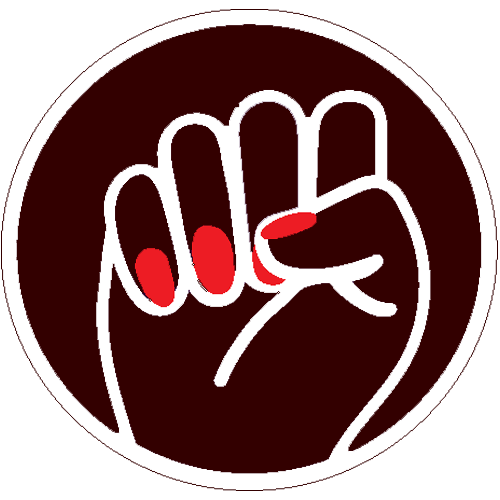 Forty percent of the world believes that men have more of a right to jobs when they are scarce, which certainly doesn't bode well for women in the tanking economy.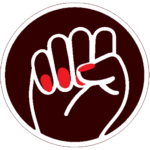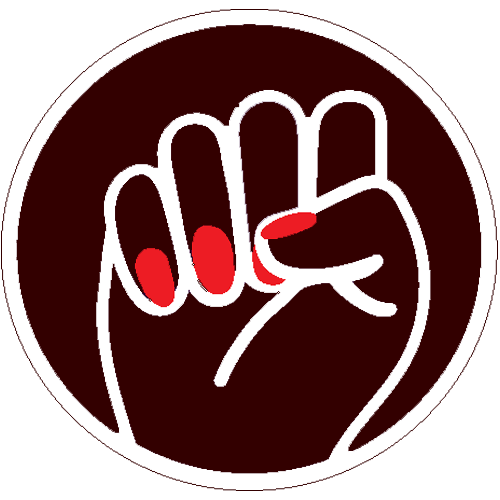 The gender pay gaps remain stubbornly consistent: The average woman earns about 82-cents on the dollar an average white man makes; Asian women earn about 90-cents to the dollar; white women about 79-cents; Black women, 62-cents; Native American women, 57-cents; Latinx women, 54-cents.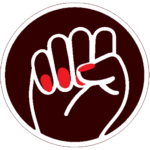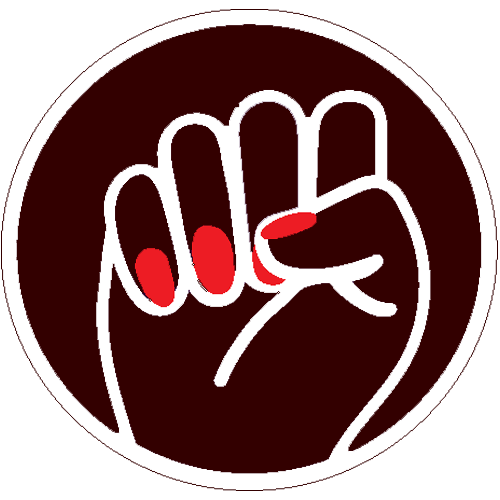 Only about 20 percent of board seats at Russell 3000 companies and 27 percent of board seats at S&P 500 companies are held by women. Last year, women held just under 22 percent of board director positions at the top 25 largest companies that went public.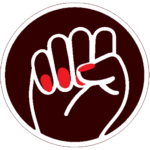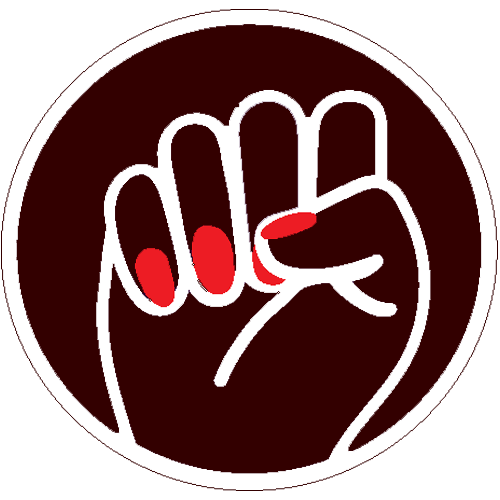 Black women hold only 1.6 percent of VP roles and 1.4 percent of c-suite positions, according to a new LeanIn survey. The same study shows that 49 percent of Black women feel that their race or ethnicity will make it harder for them to get a raise or promotion.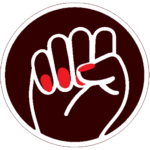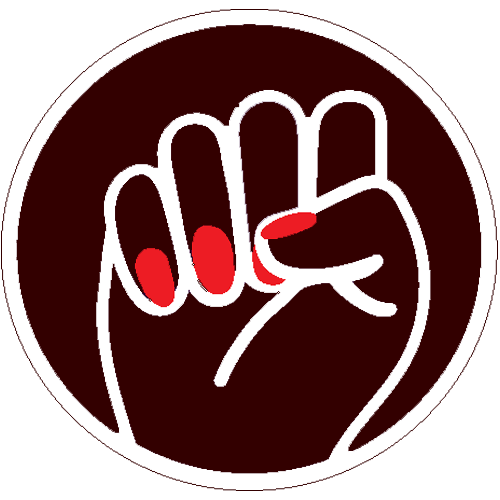 Black women lose $946,120 over a 40-year career because of the wage gap, an analysis from the National Women's Law Center shows.