✊Boss Betty ✊ Midweek Briefing: In which we discuss how the Apple Card might have bit it on the bias front & more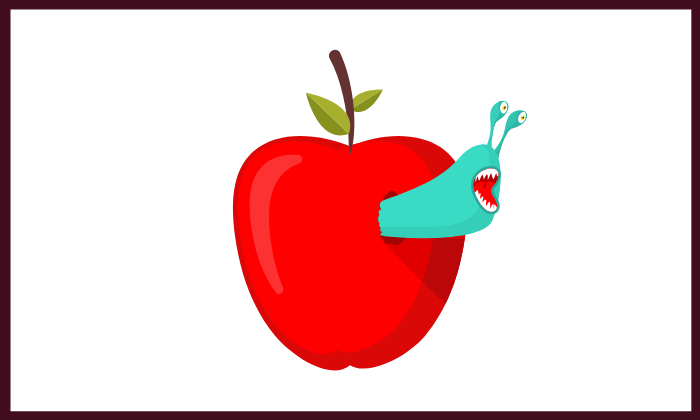 The news that the Apple Card might be biased — women are purportedly being issued substantially lower spending limits than men with the same credit profiles —had us all kinds of shook. No Matt Damon we do NOT like those apples.
We don't yet know whether the algorithms determining the Apple Card's credit lines discriminated against women (that's being investigated) but it's a reminder of how opaque machine-learning systems are and it is really, truly frightening. The danger of bias being baked into A.I. systems is a very real, very 21st century threat. Let's course correct ASAP lest we fall into the trap of repeating terrible episodes of history ad infinitum.
OTHER STUFF:  
Read Boss Betty's industry briefs. Want to get this delightful content delivered directly to your inbox? Get the Boss Betty newsletter!