Warner Music Group appoints first Black board member, Ceci Kurzman
The company's 11-person board was previously all white and had just one woman director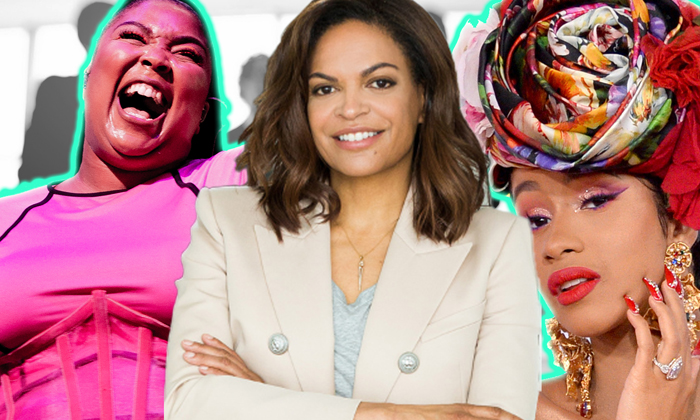 Warner Music Group IPOed in June with zero people of color among its 18 top executives and board members. On Thursday, the music behemoth — which includes the prestige labels Atlantic Records, Warner Records and Elektra Records, among others — announced that it had appointed Ceci Kurzman to its 11-person board, where she will be the only person of color and one of just two female directors.
A Warner Music Group (WMG) source said that the addition of Kurzman is just one step in its diversity efforts. The company recently hired a head of diversity & inclusion and further D&I initiatives are expected. Boss Betty was the first to report on the lack of diversity among the top ranks at WMG, a company that owes much of its financial success to BIPOC artists including Lizzo and Cardi B.
Kurzman is founder and president of Nexus Management Group, a former talent management and current investment company, and has spent 20 years in the music and entertainment industry. "Ceci's expertise in developing the careers of artists, combined with her work as an entrepreneur and investor, will make her a great addition to our exceptional group of advisors," said Len Blavatnik, who bought WMG in 2011 and, in its new incarnation as a public company, serves as vice chairman.
Kurzman also serves on the board of Revlon and the Cirque du Soleil Entertainment Group, among others, and was previously an executive at Arista Records and Sony Music's Epic Records. She got her undergraduate degree from Harvard. Her bio also says that she is passionate about mentoring young female executives and advocating for diversity in boardrooms and executive C-suites.
WMG was among the top 25 biggest companies to IPO in the first half of the year. Among that group, an average of under 18 percent of board seats were held by women and just 2.6 percent were held by BIPOC women. There was only one Black woman director appointed, Dr. Freda Lewis-Hall, who joined the board of the direct primary-care provider One Medical.
"Music already has unprecedented reach and impact across the globe, and every day the opportunities grow more dynamic, disruptive, and ubiquitous," Kurman said in a statement, adding that she was looking forward to working with her new colleagues to "help the company innovate and achieve its ambitious vision."