News worth paying attention to: Record female Fortune 500 CEOs – Germany's board quotas – Victoria's Secret gets another male leader 🤔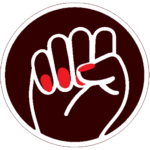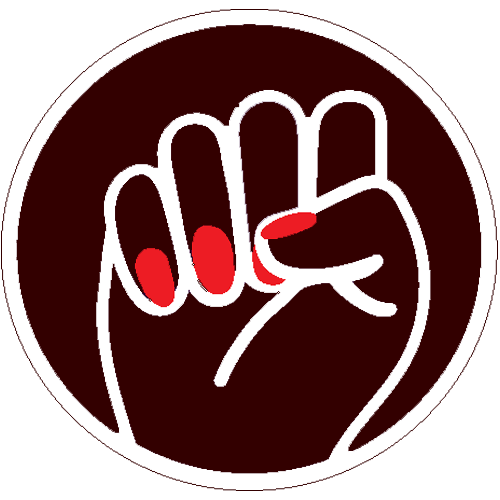 With the appointment of Lauren Hobart as Dick's Sporting Goods new CEO, there are now a record 41 women running Fortune 500 companies. Twelve percent is a long, long way from parity, but we appreciate the momentum.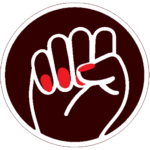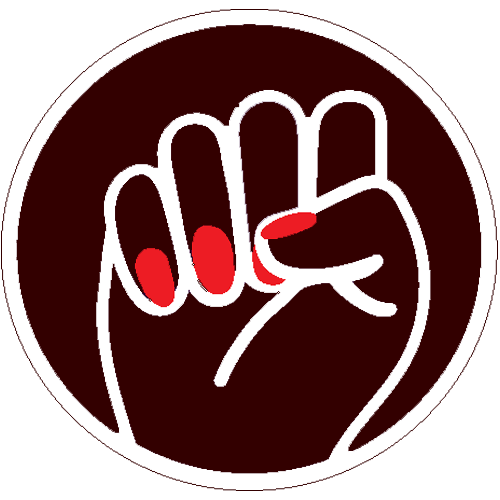 Germany is instituting mandatory quotas to ensure that women are represented on the boards of the country's public companies. Any board of directors with more than three members must include at least one woman — currently, women hold just 12.8% of board seats at Germany's 30 biggest public companies.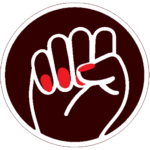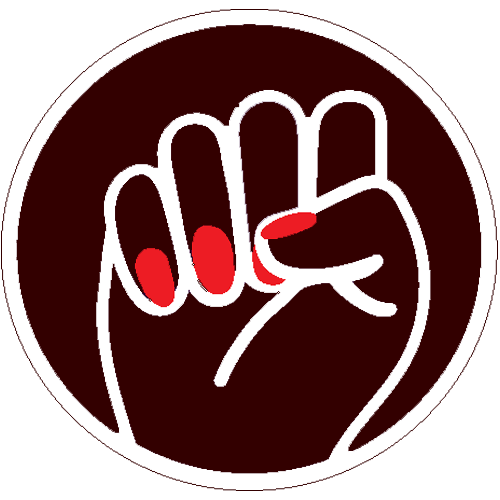 Will Victoria's Secret's new CEO save the brand from pandemic woes, lawsuits over an allegedly toxic culture and fallout from its ties to convicted sex offender Jeffrey Epstein? Some see the appointment of another dude at the helm as the wrong way to go: "Yet another white male leader for a company whose target is female, with all the problems you have? FOR F*CK'S SAKE," posted entrepreneur and former top advertising exec Cindy Gallop.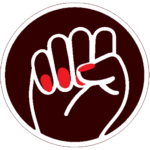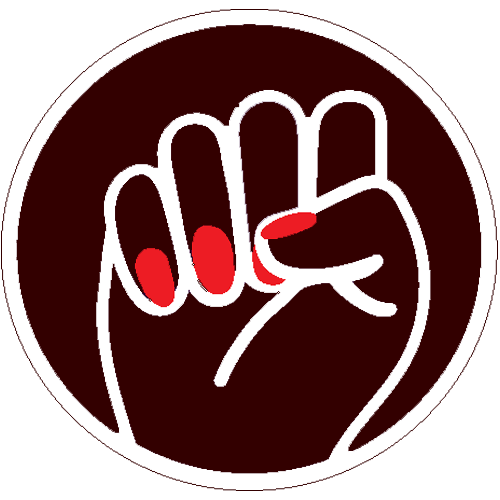 Computer engineer Lynn Conway was fired from IBM in 1968 after coming out as transgender. The company just issued a very belated apology — 52 years late — to Conway and awarded her a lifetime achievement award for her "pioneering work."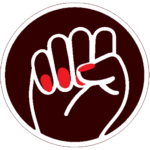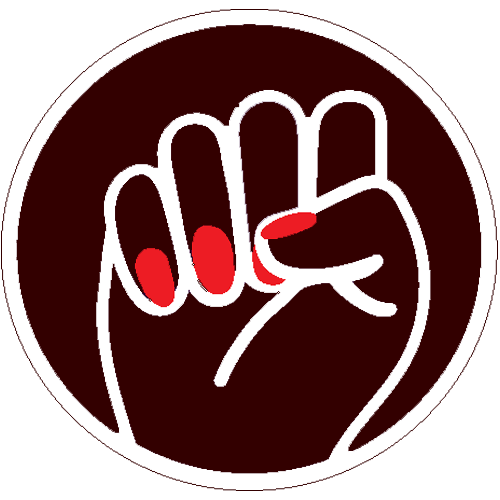 For him gifts — seriously?! How are we not past gendered gift guides? Apparently even in 2020, tools and guitars = just for men. Granted, the photo from the left is from Sharper Image, which went bankrupt a dozen years ago and is now operated by a private investment group (run by four white men, btw and of course). But still, ew.
Anyway, if you're looking for further proof positive that basic sexism is very much alive and well, even as we make great strides in some areas, look no further than this year's holiday catalogs, premiering en masse now in your mailbox and inbox.