Supremes to decide whether LGBT workers protected under anti-discrimination laws
The Supreme Court will hear three related cases this fall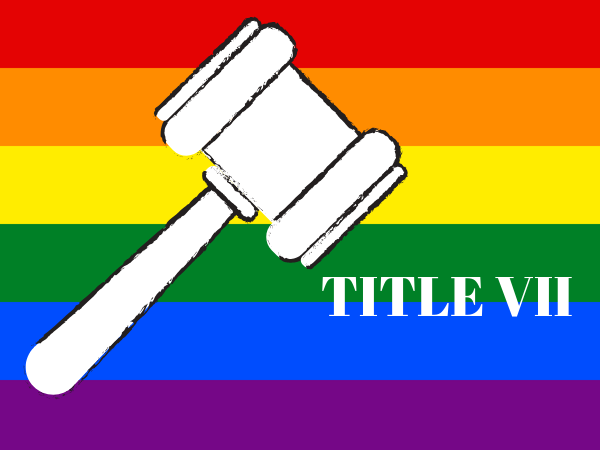 Everyone's favorite crusader against sex-based discrimination (that just rolls off the tongue!) will be at it again this fall, when RBG and her Supreme Court compatriots hear three cases revolving around gender identity and sexual orientation. 
The justices will examine whether Title VII of the Civil Rights Act of 1964 — which prohibits workplace discrimination on the basis of sex, race, color, national origin and religion — applies to LGBT individuals. The cases in question concern a social worker who alleged he was fired for being gay, a sky diving instructor who also said he was dismissed because he was gay and a trans woman let go from her job as a funeral director following her transition.
It remains to be seen where new justice Brett Kavanaugh — who is more conservative than his predecessor, Judge Anthony Kennedy, a defender of gay rights — will land on the issue. In questioning during Kavanaugh's confirmation hearings this past fall, he declined to express his opinions on gay rights as they relate to workplace discrimination, citing ongoing litigation.