✊Boss Betty✊ Newsletter: Gloria Steinem fact checks 'Mrs. America' – A very white & very male Kodak moment – & more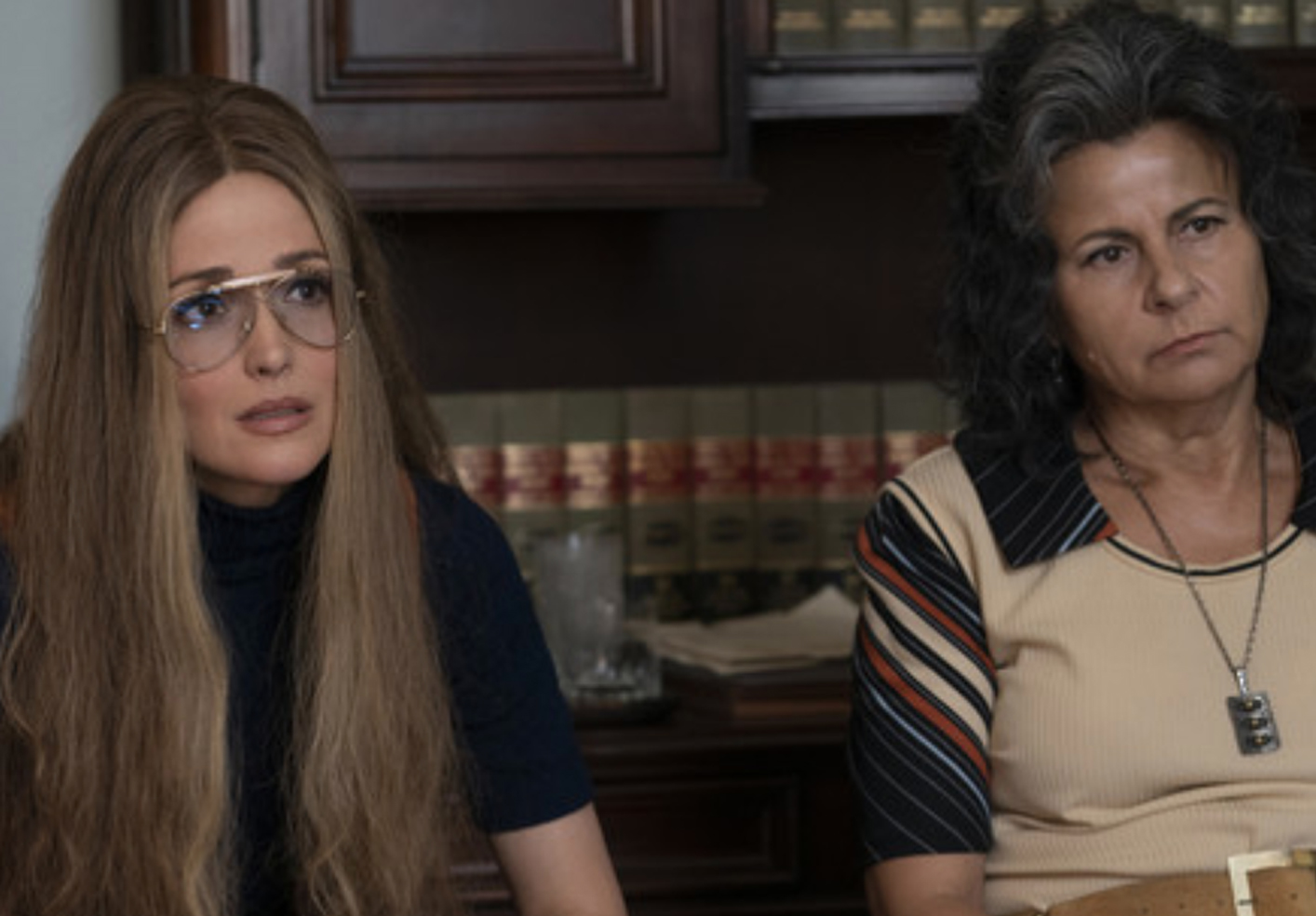 Don't get the newsletter yet? Sign up here for our weekly feminist news roundup.
Gloria Steinem's review of "Mrs. America" is in and wow.   
Let it be known that we totally binge-watched the entire "Mrs. America" series in oh about 3.2 seconds. Let it also be known that we, like many others, felt a bit twinge-y throughout, as one so often does when watching a star-studded, gazillion-dollar TV portrayal of a seminal cultural moment, in this case, U.S. feminism in the '70s. The whole "based on actual events" thing feels funky sometimes, and we subsequently ate up all of the "what 'Mrs. America' got wrong/right" coverage, including Steinem's description of the show as "ridiculous."
We were treated to more insight very recently when Steinem and fellow feminist activist Ellie Smeal published a Los Angeles Times piece titled "Why 'Mrs. America' is bad for women," which took the show to task for presenting the fight to ratify the Equal Rights Amendment "as a catfight among women rather than a battle between the ERA and economic interests."
Steinem and Smeal wrote that the show's "whole premise was very wrong," arguing that it was a total misrepresentation of history to portray "Phyllis Schlafly and her antifeminist homemakers" as the reason for the failure of the ERA rather than corporate lobbyists. "[W]omen may disagree with each other on all sorts of topics, but the obvious truth is that we don't have the power to be our own worst enemies."
It would be too much for us in this space to weigh the merits of a big budget Hollywood production taking on a subject like the ERA against the obviously huge problem of getting the story pretty wrong, so for the time being, our takeaway is a simple one: Do the reading!
And, don't forget to read the week's Boss Betty breakdown by industry of the week's biggest female-focused news.
---
A Kodak moment that's far from picture perfect
Old school photography giant Kodak popped up all over the news last week because its stock was poppin' (FYI now it's droppin'), thanks to the announcement that it's pivoting to drugs (as in pharmaceuticals) with the aid of a ginormous federal loan.
Because it's such an old brand — Kodak was founded way back in 1888 — the company's very recent revival got us wondering whether it carried with it not just the nostalgia of yesteryear's instant cameras, but also the badly aging relic of an all-male, all-white board…Read the story.
---
Other big stuff to keep track of in the femiverse 🌎: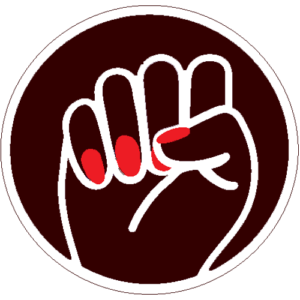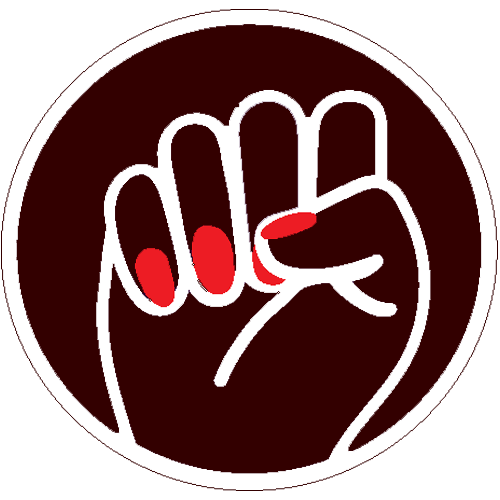 Why can't we have nice things like New Zealand? Oh right, because we don't have Jacinda Ardern. The country just passed equal pay legislation that "goes beyond ensuring men and women are paid the same for the same work … ensuring [that] women in historically underpaid female-dominated industries receive the same remuneration as men in different but equal-value work." [Global Citizen]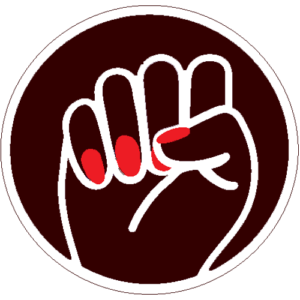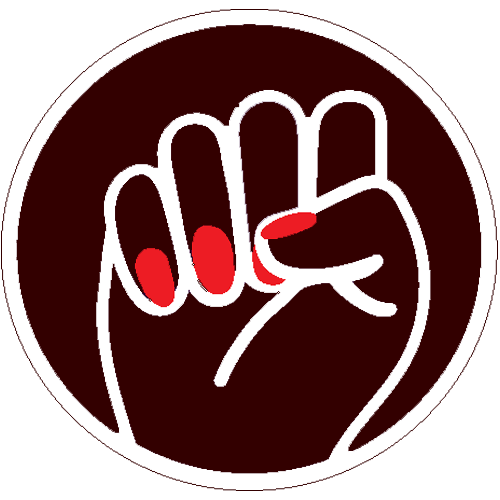 A record number of Black women are set to run for Congress. At least 122 Black or multiracial Black women registered to run and there are currently about 60 who are still in the running for congressional seats. [Reuters]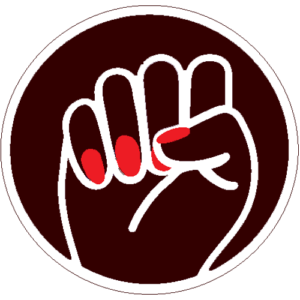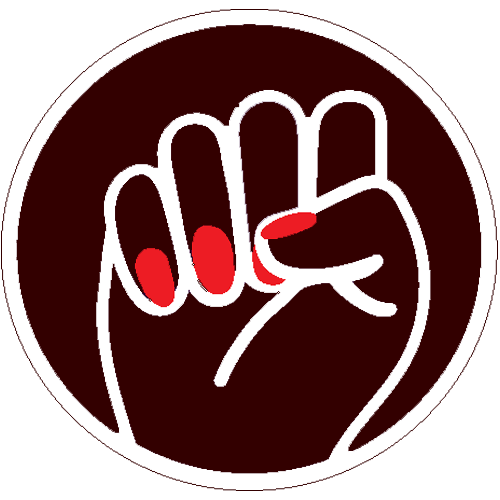 Oprah Winfrey will not be the face of O, her eponymous magazine, for the first time ever (two decades of publishing!). Instead, Breonna Taylor, the ER technician killed by police in a "no knock warrant" raid in her home in March, will appear on the August cover. [TMZ]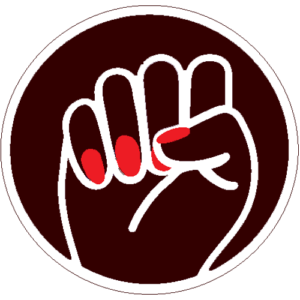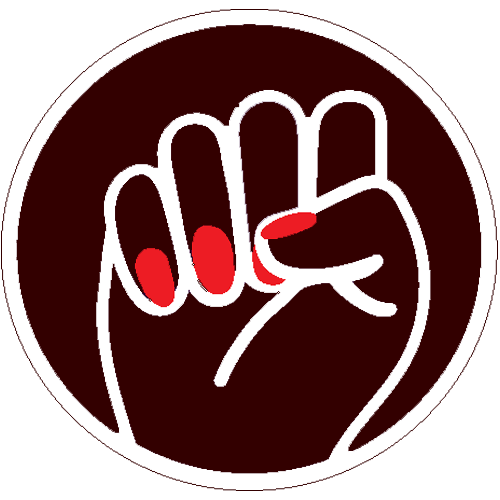 Here lie 10,000 links about the whole "women supporting women" black-and-white selfie challenge. Whatever you thought, whether you participated, whether you didn't, we're cool with it. But we just can't with it any more.
---
And, don't forget to read the week's Boss Betty breakdown by industry of the week's biggest female-focused news.