✊Boss Betty✊ Newsletter: Wisdom from Arianna Huffington — This week's super sad stats — & more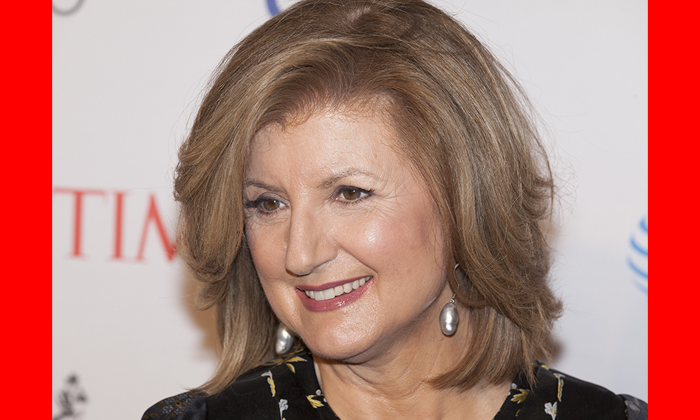 "Please scream inside your heart." 💔
We cannot stop thinking about that amazing line, which comes courtesy of a Japanese amusement park looking to curb potential corona spread among roller coaster riders. It's been making the social media rounds and, yes, it does seem to sum up 2020 pretty perfectly.
To wit, a few more super sad stats re: the pandemic's impact on gender equality in the workplace:
The number of female business owners declined 25 percent between February and April. [Axios]
"In an examination of dual-earner, married heterosexual parents, the reduction in hours worked per week between February and April was between four and five times higher for mothers than for fathers." [Politico]
 "Women's jobs are 1.8 times more vulnerable to this crisis than men's jobs." [McKinsey]
"[O]ver 80 percent of U.S. adults who weren't working because they had to care for their children who were not in school or day care were women." [NYT]
But take heart ❤️, we have some good wisdom to share below. Don't get the newsletter yet? Sign up here for our weekly feminist news roundup.
---
How to brag better — it's scary, but you gotta do it.
We're not saying be a total braggart — there's an art to doing self-promotion right. We have key tips from a professional development expert who mined the experiences of a slew of successful women (some of them pictured at left) to write a guide to successful self-advocacy. First on the list: Choose your superpower words. Read it.
---
What we can learn from Arianna Huffington at 70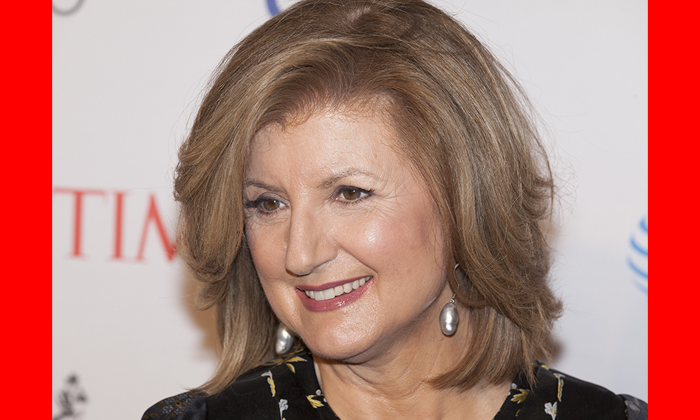 The media mogul, who founded Huffington Post at age 55, had some wise words to share ahead of her big birthday: "[A]s I read back through half a century of notes, I'm struck by four things. First, by how early I knew what really mattered in life. Second, how bad I was at acting on that knowledge. Third, how draining and depleting all my worries and fears were. And fourth, how little those worries and fears turned out to matter."
We dig her messaging about aging — "the problem with thinking of aging as only a progressive loss is that we lose sight of all that we gain … there's no reason we can't continue to build and create" — and appreciate her meditations on the daily relevance of Greek philosophy. Read it.
---
And, don't forget to read this week's Boss Betty breakdown by industry of the week's biggest female-focused news.