Warner Music, home to Lizzo & Cardi B, files for IPO with just 1 woman and 0 people of color on its board
The industry behemoth's top executives are also all white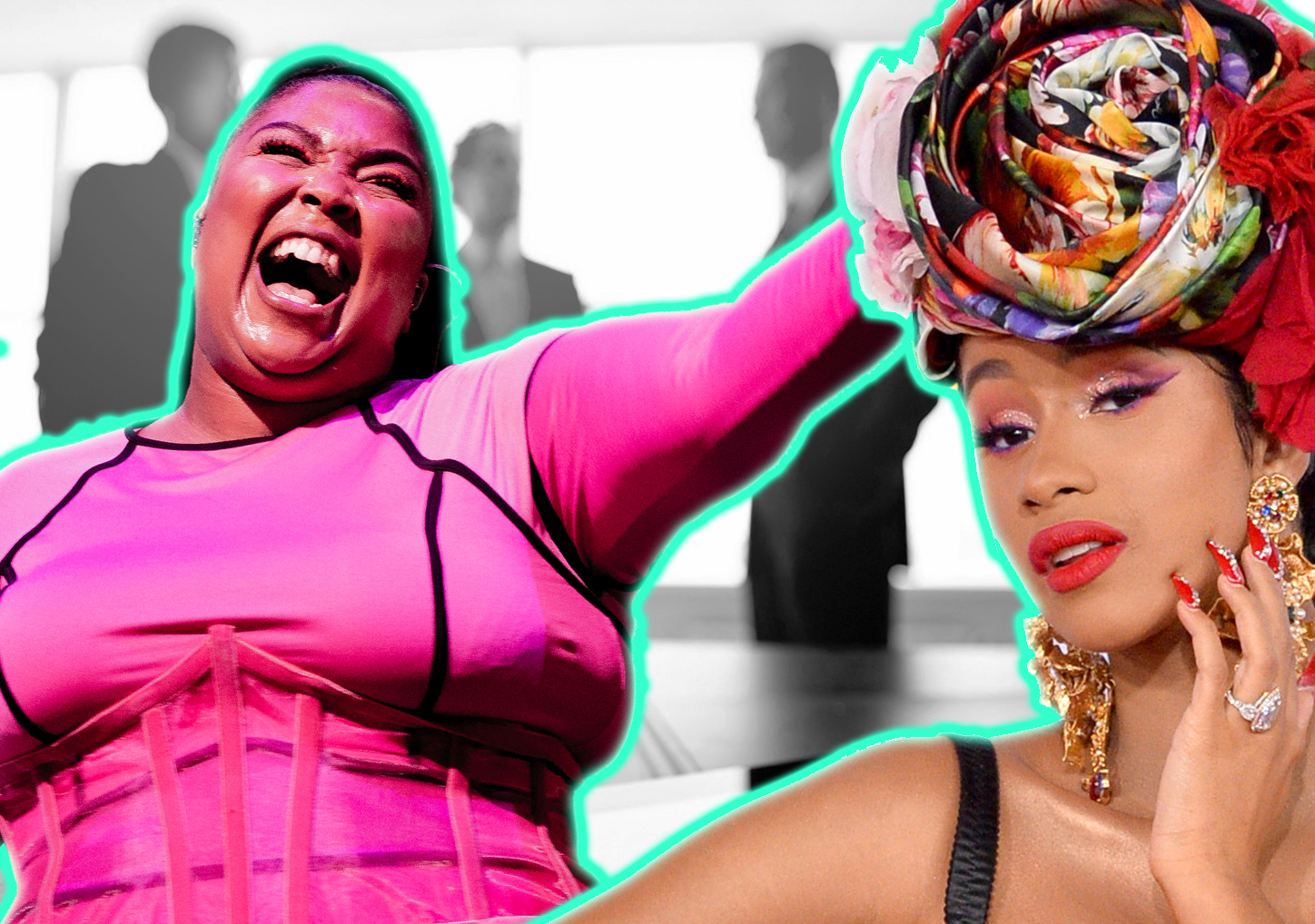 The absence of diversity on Warner Music Group's board of directors and among its top executives surely would not leave Lizzo, one of its many superstar artists, feeling "good as hell."
The music behemoth — which includes the prestige labels Atlantic Records, Warner Records and Elektra Records, among others — has only one woman and, apparently, not a single person of color on its 11-member board of directors, according to research into the list provided in its recent IPO filing. Noreena Hertz, an author and academic, is the sole female director at Warner Music Group (WMG).
All nine of the top executives named in the filing, from WMG's CEO to its head of communications, also appear to be white. So, to recap the math, that's a combined 18 executives and board directors — note that two of the white, male board directors are also executives — with zero people of color. A spokesperson for WMG declined to comment due to an SEC-mandated quiet period.
Diversity in leadership is not just a moral and social justice issue — research repeatedly demonstrates the business case for it. McKinsey's 2018 "Delivering Through Diversity" report showed a significant link between a more diverse leadership team and positive financial outcomes.
Despite the lack of women and people of color in its top ranks, Warner Music Group (WMG) is not shy about namechecking its black female talent in its IPO filing. The company, which Billboard projects will be worth in the neighborhood of $16 billion post-IPO, references Lizzo and Cardi B — both of whom are outspoken about gender and racial inequality — six times in its filing to go public, attributing massive revenues to their work.
In a legally mandated 2019 pay gap report, Warner Music UK (which is part of WMG) said it wanted to develop a company "as diverse and vibrant from top to bottom as the artists we support and the fans we're connecting them to." The report showed that Warner Music UK had a 39 percent mean gender pay gap, a metric that reveals the lack of female representation in the senior most ranks of the company. However, the pay gap had narrowed 10 percent over the previous year.
Morgan Stanley, Credit Suisse and Goldman Sachs are underwriting WMG's IPO. Notably, Goldman Sachs CEO David Solomon recently announced that, as of July 1, "We're not going to take a company public unless there's at least one diverse board candidate, with a focus on women," noting that companies with female directors fared "significantly better" in their public debuts than those without. Also notable is the fact that Goldman just took a company public with an all-male board of eight directors. Next year, Goldman will mandate a minimum of two diverse board members.
Once it goes public, WMG will join the S&P 500, where 27 percent of all board seats are held by women — not a good number but certainly better than the company's 9 percent (one out of 11). Perhaps it's time for management to take another listen to Lizzo's "Like a Girl," released by their own Atlantic Records…
"Woke up feelin' like I just might run for President/Even if there ain't no precedent, switchin' up the messaging/I'm about to add a little estrogen."
It seems safe to say that with a roster of "the world's most popular and influential recording artists" and a music publishing business repping 80,000 songwriters and composers, much of Warner Music's talent would want — and expect — that the hopeful and empowering sentiment in Lizzo's lyrics be reflected in the company's topmost ranks.
Updated Feb. 21 after speaking with WMG.