Softbank-backed insurance startup Lemonade files for IPO with zero female executives
The company's 8-person board of directors has just one woman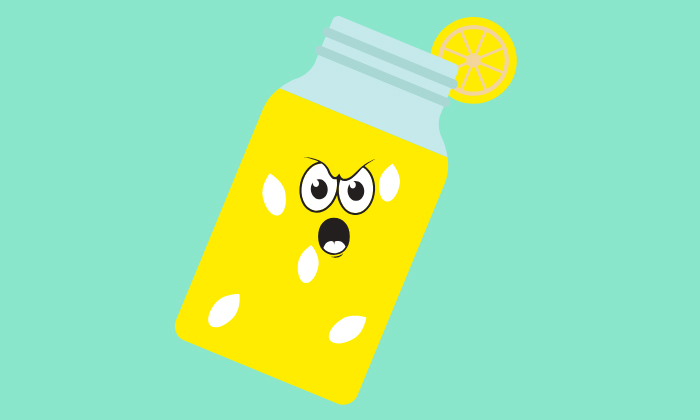 Online insurance retailer Lemonade filed to go public with a line-up featuring five male executives and zero women among its top-ranked staff. The Softbank-backed startup, valued at upwards of $2 billion, has just one woman serving on its eight-person board of directors, according to its IPO paperwork.
The company wrote in its SEC filing that, when evaluating director candidates, its nominating and corporate governance committees would consider factors including "gender, race, ethnicity, experience, and area of expertise." Lemonade filed as a public benefit corporation, meaning that while it's a for-profit entity accountable to shareholders, part of its mission includes serving the good of the public, whether it be through environmental, social or governance means.
When asked about how the company's professed social conscience squares with its lack of gender diversity at the top — one woman among its 13 directors and top executives — Lemonade said that it was unable to comment due to an SEC-mandated quiet period.
Among the companies that IPOed in the first quarter of this year, an average of 16 percent of board seats and 19 percent of executive positions were held by women. With just one board seat occupied by a woman (which equates to 12.5 percent of its board seats) and zero women making the list of top executives, Lemonade isn't even meeting the already poor gender diversity standards set by 2020's first set of IPOs.
However, the online insurer does, sort of, one-up Warner Music Group when it comes to female representation among its directors — the music behemoth also has just one woman on its board but currently has a total of 11 directors, making its average of female-held seats just 9 percent.
Updated June 30.