Nobel Prize-winning chemical engineer Frances Arnold joins Alphabet's board
That makes three women and eight men serving on the board of Google's parent company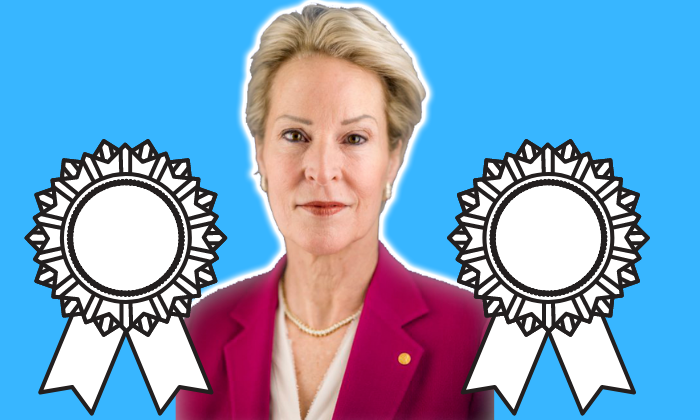 Alphabet appointed Nobel Prize-winning chemical engineer Frances Arnold to its board of directors. Arnold, who won the Nobel in chemistry in 2018, will join the board's Nominating and Corporate Governance Committee, effective immediately, according to an SEC filing by Google's parent company.
The distinguished scientist replaces fellow academic Shirley Tilghman, Reuters reported, who retired as a director in 2018. The tech giant's board is currently comprised of three women and eight men.
The directorship comes with $1 million in restricted stock and Arnold will also be eligible for Alphabet's standard compensation for non-employee board members, which includes an annual $350,000 in restricted stock vesting over four years as well as a yearly $75,000 cash retainer.
Arnold manages a research group at the California Institute of Technology and is a professor of chemical engineering, bioengineering and biochemistry. She also serves on the boards of the biotech company Illumina, Inc. and the agriculture pest management company Provivi, Inc.
"I've long admired Alphabet's commitment to technology and research, and to improving the lives of people around the world, and I'm excited to be a part of that," Arnold said in a statement announcing her appointment.
She joins the board as Google co-founders Larry Page and Sergey Brin step away from the management of Alphabet, ceding control to Google CEO Sundar Pichai, though both will retain their board seats.