Amid accusations of racism and sexism, Pinterest appoints first Black board director
Andrea Wishom spent two decades at Oprah Winfrey's Harpo Productions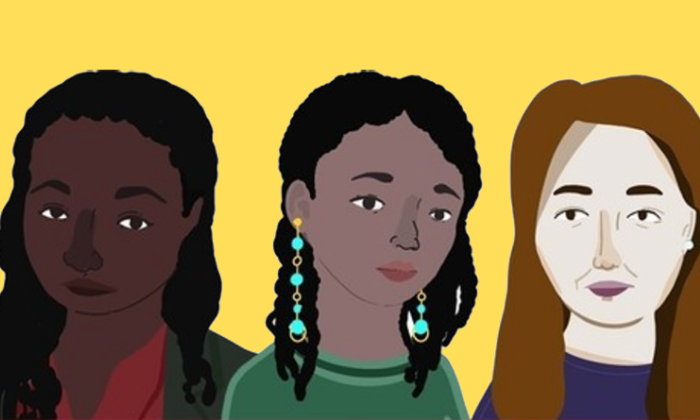 Pinterest announced this week that Andrea Wishom, president at Skywalker Holdings and previously a top executive at Oprah Winfrey's Harpo Productions, was joining its Board of Directors.
The appointment follows several months of public accusations that Pinterest has allowed a racist and sexist workplace culture to flourish. Last week, the image-sharing company's former COO, Francoise Brougher, filed a gender discrimination suit against Pinterest alleging that female execs there "are marginalized, excluded, and silenced."
Brougher's suit followed criticism initiated in June by Ifeoma Ozoma and Aerica Shimizu Banks, two female Black former employees, who accused the company of discrimination in tweets that went viral and led to an independent review of Pinterest's culture and policies.
Last Friday, more than 200 Pinterest employees staged a virtual walkout in support of the three women, saying, on a website created for the purpose, that they "believe that [CEO] Ben Silbermann is a good person trying to do the right thing" but that "even when unintended, all forms of discrimination and retaliation at Pinterest must stop."
A petition created by the group gathered 435 signatures. The demands included: "full transparency about promotion levels and retention metrics of all worker groups at Pinterest"; "total compensation package transparency of everyone who works at Pinterest"; and that within the two layers of employees reporting up to the CEO, 25 percent be women and 8 percent be underrepresented minorities.
With the addition of Wishom, the company's board now has nine directors, three of whom are women. Pinterest co-founder and CEO Silberman said in a press release that Wishom was "a passionate advocate for building a company culture of respect, integrity, inclusion and support — areas in which we must innovate and improve."
Wishom, who spent 20 years working in executive roles for "The Oprah Winfrey Show" and OWN, said that she is "particularly interested in Pinterest's expansion into content and media" and "equally interested in Ben's vision of having a new type of conversation between employees and the board itself."
Unfortunately, Wishom's appointment does not make the overall pool of women serving on boards any bigger; like many of the women chosen to serve, Wishom is already a board director at multiple other organizations, including Tory Burch, The Make-Believe Association, The Poetry Foundation and The George Lucas Educational Foundation.