✊Boss Betty✊ Newsletter: Where's all the federal aid for women-owned firms? — Tampons, an origin story — A big exit at Sleeping Giants — & more
Good news! A century after the passage of the 19th Amendment…
…Wait, you didn't really think there was good news, did you? Not today, friends, not today. More than a quarter of males — 28 percent — believe that the progress we've made towards gender equality in the U.S. has been at the expense of men. How's that for allyship? Read the Pew Research Center's recent study on gender equality for other interesting (read: depressing AF, for the most part) stats.
Oh, and about those gains, the U.N. expects that the "modest progress" made towards workplace gender equality will be wiped out by the pandemic.
Also, ugh, that SCOTUS ruling allowing companies to opt out of covering birth control.
But wait, there's more! See below for the good (yes, there IS good!), the bad and the ugly of this week's Boss Betty-land news.
---
Where are all the women-owned firms on the list of PPP loan recipients?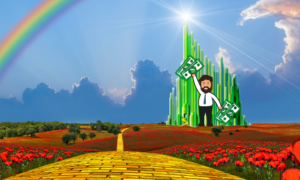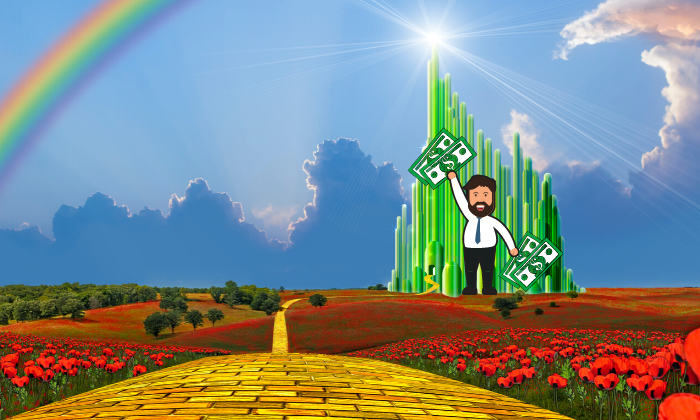 Follow the yellow brick road — er, the money — and you'll find that at the end of it, the Wizard of Oz (in this case, the Small Business Administration) is largely doling out big federal rescue dollars to male-owned companies.
Just 16 percent of aid beneficiaries providing demographic data are female-owned and under 3 percent of those companies are owned by Black women.
This is, of course, because men still dominate big business. Because, systemic sexism. But the program itself has faced criticism for not prioritizing underserved groups. Read it.
---
How do you market tampons when you can't use words like 'vagina' or 'menstruation' or 'period'?

The origin story of tampons is definitely not common knowledge and it is super, super interesting.
The tale begins in earnest with an enterprising woman. Meet Gertrude Tendertich, a German immigrant who came to the U.S. in the 1920s and purchased the patent for the tampon in the early '30s. Tendertich started out manufacturing the product with a sewing machine in her own home and, because of advertising restrictions, was initially forced to hawk tampons door-to-door…
Check out author and frequent New York Times contributor (and Boss Betty friend!) Julie Satow on the untold story of how Tampax went from a taboo product to a necessity for working women. Listen to it.
---
"I want to show you how a woman of color almost disappeared from the movement she built."
Nandini Jammi, who helped build Sleeping Giants, wrote about why she is leaving the organization, which works to steer advertising dollars away from media companies promoting sexism and bigotry. Sleeping Giants was part of the reason Bill O'Reilly was pushed out of Fox News and its efforts led to Breitbart losing several major advertisers.
In her Medium piece, Jammi writes about how "my white male co-founder gaslighted me out of the movement we built together" and advocates for other WOC to fight for themselves, saying, "the stakes are too high for you to disappear." Read it.
---
And, don't forget to read this week's Boss Betty breakdown by industry of the week's biggest female-focused news.