8 things to know about IBM's Ginni Rometty as she heads for the exit
Big Blue's first female CEO is stepping down after almost 40 years at the company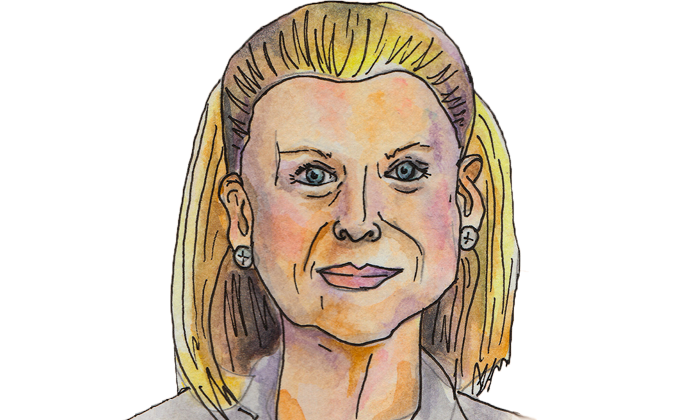 IBM CEO and president Ginni Rometty will step down in April after eight years in the top job and close to 40 overall at the company. She will remain executive chair of IBM until her retirement at the end of the year. Rometty will be replaced as CEO by Arvind Krishna, who is currently senior vice president for Cloud and Cognitive Software; James Whitehurst, an SVP who runs Red Hat — the cloud computing company IBM acquired last year — will become president.
Here are a handful of things to know about Rometty, her time at IBM and her legacy: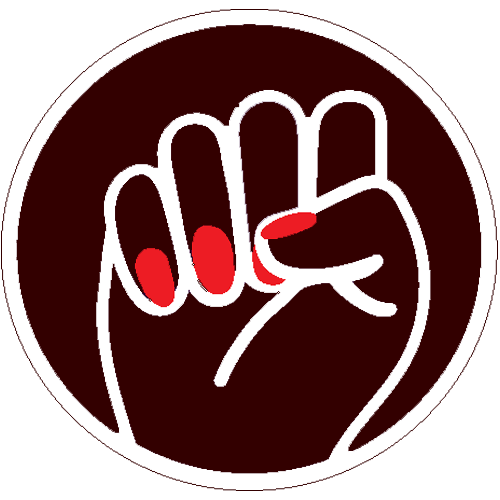 Rometty became IBM's first female CEO in 2012, 101 years after the company was founded. She's one of the world's most powerful executives and is part of a very small cohort of top female CEOs — she's one of only 29 women running S&P 500 companies and the only women running bigger organizations are GM's Mary Barra and Anthem's Gail Boudreaux. Along with Oracle's Safra Catz, Rometty is one of only two women to lead major tech companies.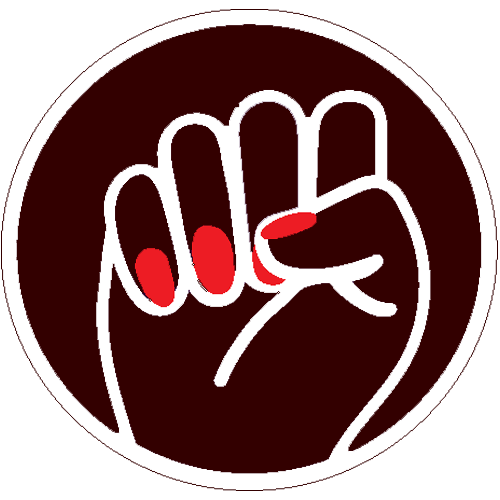 Rometty engineered the largest acquisition in IBM history (and among the biggest to date in the tech sector) with last year's $34 billion purchase of Red Hat as she worked to position the tech behemoth as a player in the cloud business. Though it's been tough going for IBM on that front as they compete with more agile players like Amazon and Google, Rometty grew the cloud business to $21 billion in revenues, the company said. She also pushed IBM to invest in AI, quantum computing, blockchain technology and other more forward-thinking initiatives.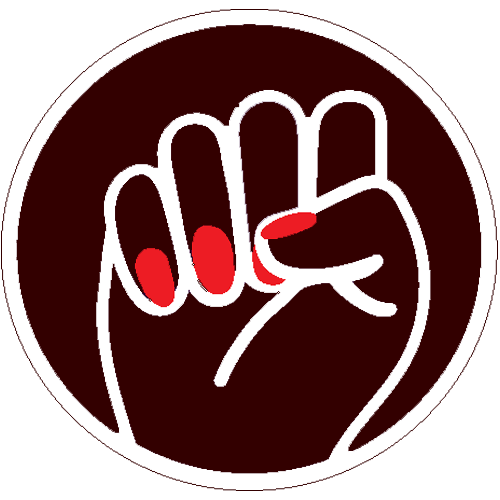 During Rometty's tenure as chief executive, IBM acquired a total of 65 companies. "She reinvented more than 50% of IBM's portfolio," the company said in a statement announcing the management changes.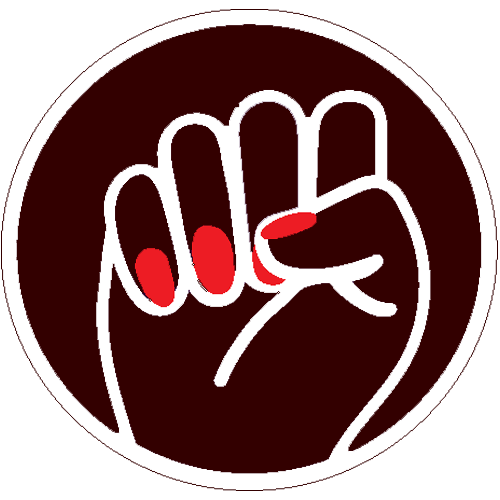 Following the news that about 2 million civilian federal workers would get 12 weeks of paid parental leave, Rometty penned a letter in December to legislators on behalf of the Business Roundtable (whose members are the CEOs of the 200 most prominent U.S. companies) urging "Congress to enact federal legislation to make available paid family and medical leave benefits to as many working Americans as possible."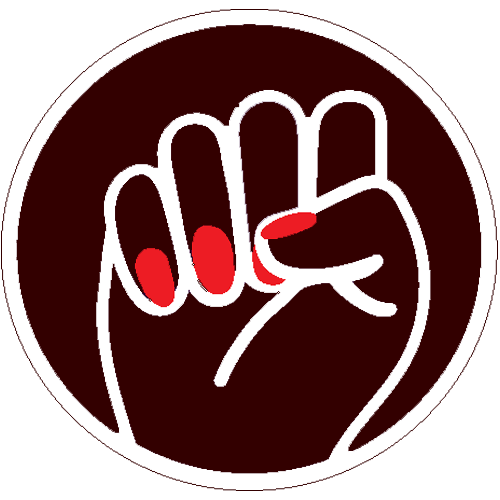 In recognition of Rometty's work extending parental leave and creating "returnships" to make it easier for women to return to the workforce, IBM received the 2018 Catalyst Award, which honors organizations making changes to their workplace culture that advance women and diverse groups.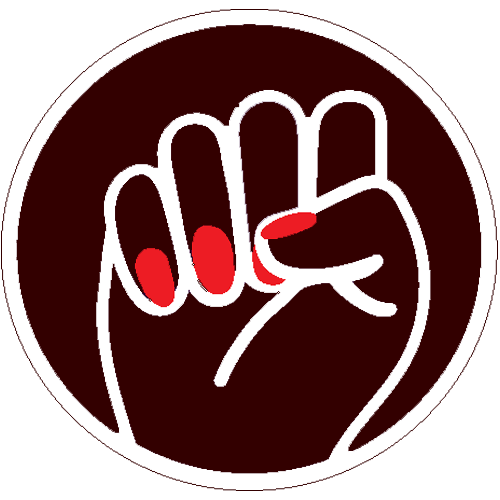 Despite her many notable achievements, Rometty's ride at IBM has not been smooth. The company has had a very difficult time keeping up with the rapidly changing technology market and on her watch, IBM had 22 consecutive quarters of sales declines that ended in 2018. Right after news broke that Rometty would be leaving and cloud boss Krishna would take the helm, IBM shares rose nearly 5 percent.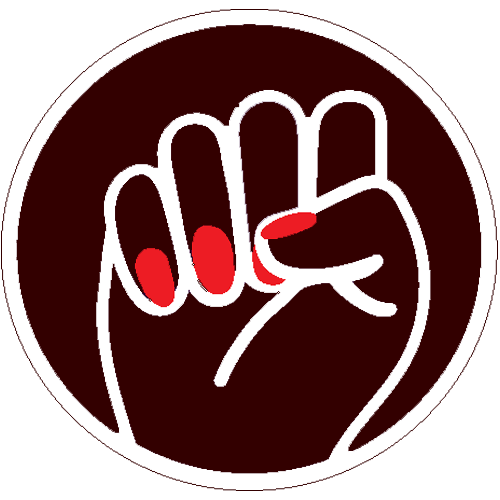 Rometty, 62, graduated from Northwestern University with high honors in computer science and electrical engineering. She is married to Mark Anthony Rometty, a private equity investor. They both enjoy scuba diving and Broadway plays, and split their time between New York and Florida, according to the New York Times.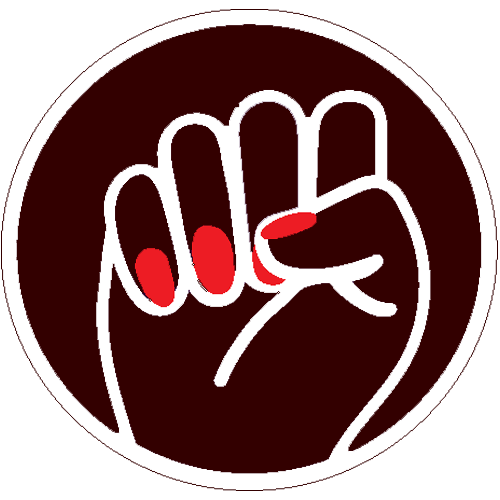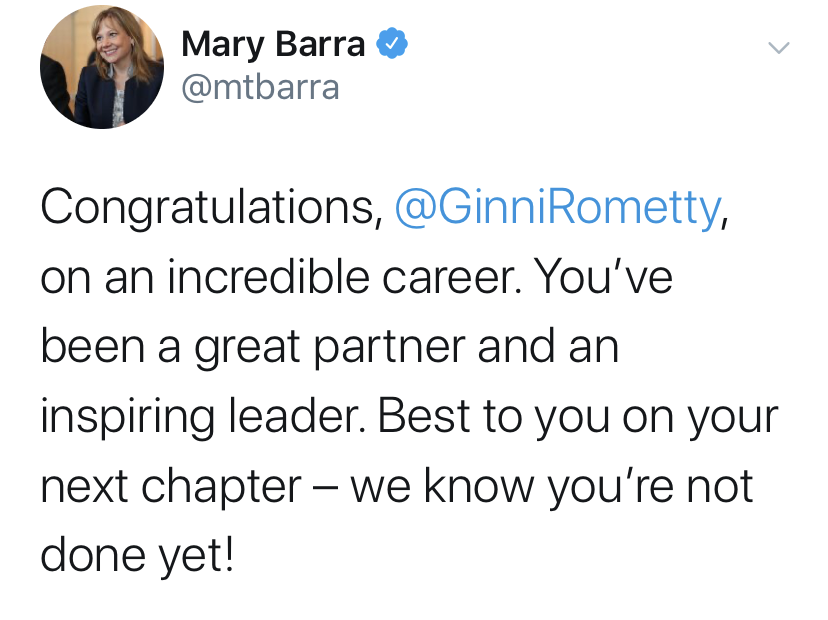 She is greatly respected by her peers, as evidenced by statements about her imminent departure from the likes of Apple's Tim Cook JPMorgan Chase's Jamie Dimon and GM's Mary Barra. "Throughout her career, she has fought tirelessly to make sure technology's benefits reach everyone and that diverse and representative voices are heard from the laboratory to the board room," Cook said. JPMorgan Chase CEO Jamie Dimon called her "an individual with extremely high character and exceptional capabilities – a truly excellent partner and a trusted leader," according to Fortune.