This is how Black Women's Equal Pay Day looks in 2020
Black women lose nearly $1M over their careers because of the wage gap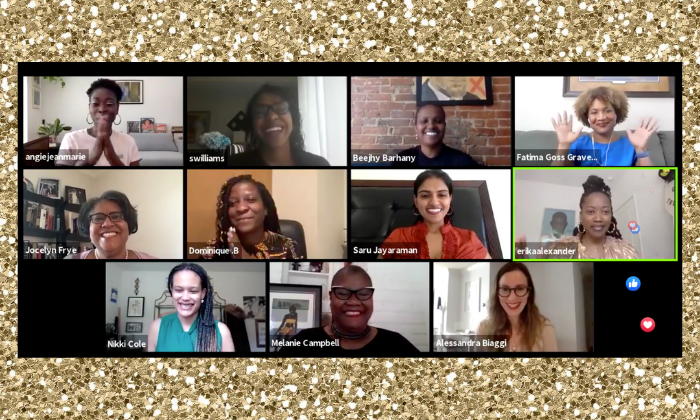 Way back at the end of March we marked Equal Pay Day, the date the average woman had to work into 2020 to make what a white male did the previous year. It is only today, Aug. 13 — four months later — that we've hit Black Women's Equal Pay Day, the date a Black woman had to work into this year to make what a white male did in 2019. Black women in this country make just 62-cents on every dollar paid to white men, numerous studies report.
Headlines like "Setting back a generation of women," in reference to the disproportionately negative impact the pandemic is having on females, are a depressing daily feature of the news. But research shows that Black women are faring much worse than white women.
Now that the U.S. finally has a woman of color running on a major party's presidential ticket — Sen. Kamala Harris is Black and Indian — will we see some serious attention to the wage gap on the debate stage? Harris co-sponsored the Paycheck Fairness Act in the Senate in 2019, a proposed law that would require companies to prove that any differences in pay are not based on gender. Harris also supports a national $15 minimum wage, which would help decrease the wage gap — women are overrepresented in the low-wage workforce.
Center for American Progress senior fellow Jocelyn Frye, speaking on a virtual panel Thursday titled "Black Girl Magic is Real and It Costs," said that "too often we treat Black women as an afterthought" when discussing the economy when, in fact, they are clearly critical to its health. Frye said Black Women's Equal Pay Day represents an opportunity to reinforce that narrative. "If Black women don't have equal pay than we don't have equal pay, period, the end," she said.
Waving a sparkly gold wand, Melanie Campbell of the Black Women's Roundtable proclaimed to the panel, "We're gonna change this thing … We're in the driver's seat to make this happen."
Here are some stats showing the workplace inequities Black women currently face: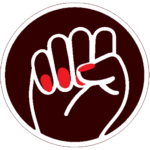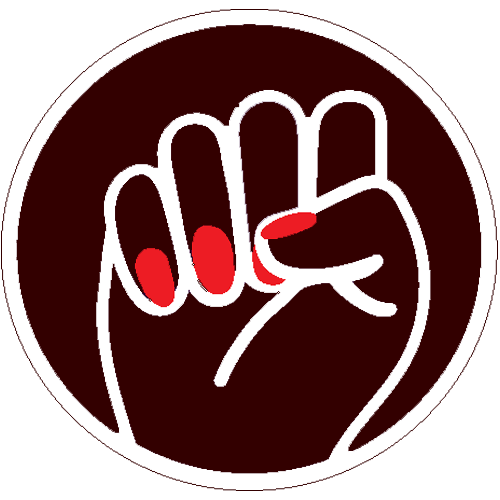 Black women lose $946,120 over a 40-year career because of the wage gap, an analysis from the National Women's Law Center shows.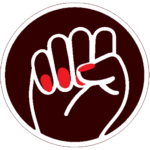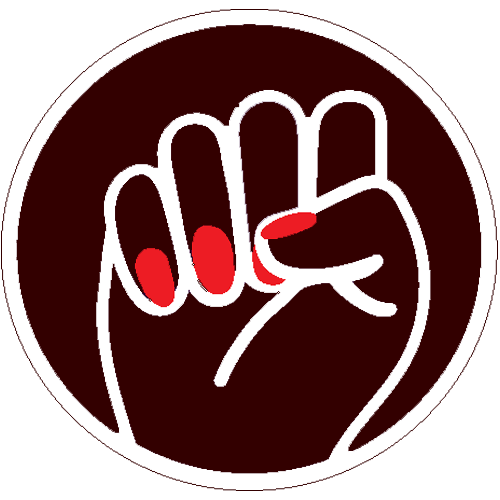 While Black women make up 7.4 percent of the U.S. population, they hold only 1.6 percent of VP roles and 1.4 percent of c-suite positions, according to a new LeanIn survey, "The State of Black Women in Corporate America." The same study shows that 49 percent of Black women feel that their race or ethnicity will make it harder for them to get a raise or promotion.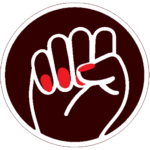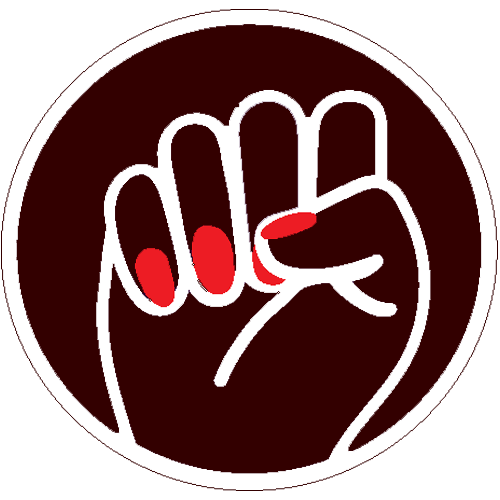 In the restaurant industry, where workers depend heavily on tips, Black women face a $5 hourly wage gap on the national level when compared to the earnings of white males, and $8 in places like New York City, a study by One Fair Wage shows.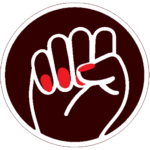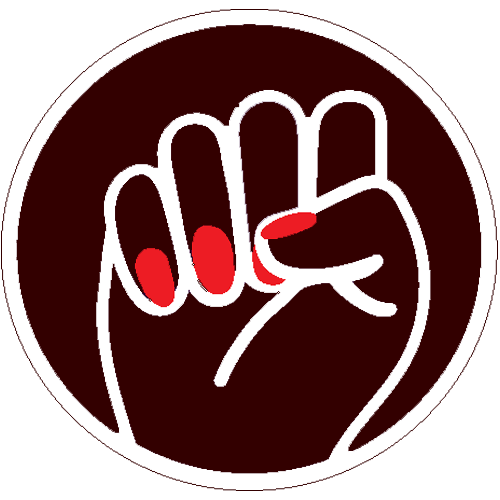 There is set to be a record 38 women running Fortune 500 companies (yes, a record at a measly 7.6 percent) in September — none of them are Black, just three of them are women of color.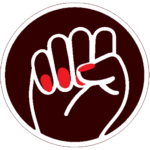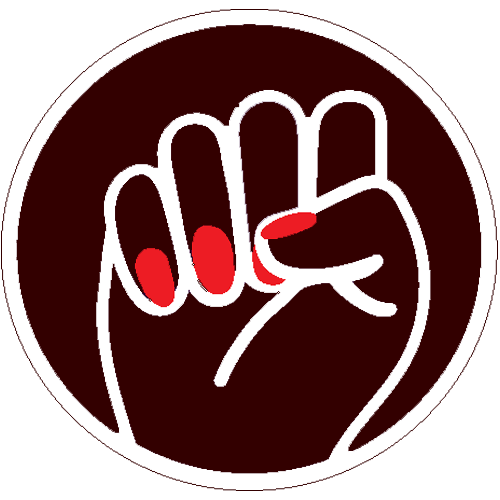 Black workers are much less likely to have jobs that allow them to work from home amid the pandemic, with 51 percent of Black women reporting jobs as essential workers versus 38 percent of white women, according to LeanIn.org.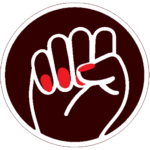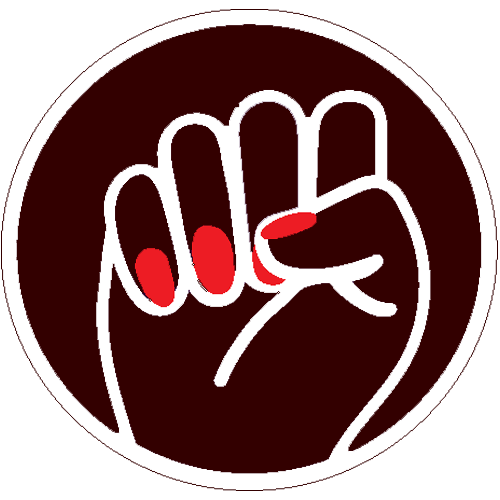 Nearly 40 percent of Black women report worrying about being laid off as a result of the coronavirus impact versus 23 percent of white men, according to the same survey.