✊Boss Betty✊ Brief: 100 law firms failing women, NASA HQ named for Mary Jackson, $100M sex discrimination suit filed against oil giant & more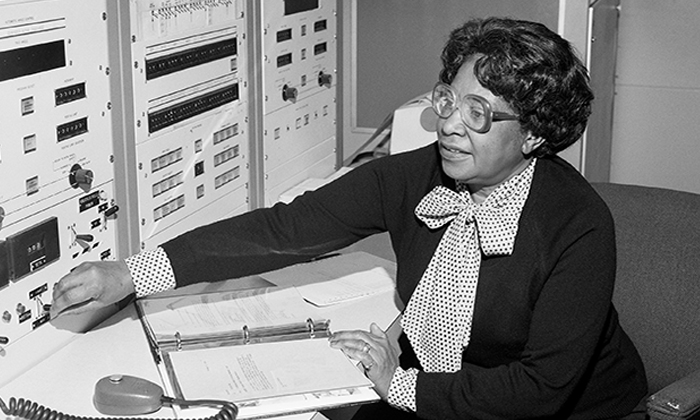 Here's the Boss Betty breakdown of the biggest female-focused news by industry. Have news to share? Email us at tips@bossbetty.com.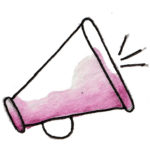 ADVERTISING & MEDIA: The heads of Refinery29 and Man Repeller were among the spate of white business leaders who were ousted amid the ongoing worldwide corporate reckoning over diversity and inclusion among employees [BB]. Goldman Sachs hired Fiona Carter, former AT&T chief brand officer and Omnicom COO, as its first CMO [Axios]. Girl Scouts is starting a for-profit female empowerment platform called CircleAround, which will feature content around health, parenting, business and more [AdWeek].
ENERGY: "Oil field talk"? A $100 million suit seeking class action status alleges that female employees of oil and gas giant Schlumberger routinely face harassment and abuse. Plaintiff Sara Saidman, who worked as a field engineer at the company for about a year, said that when she spoke up internally about the mistreatment she and other women faced, she was told that it was "oil field talk" and she had to be able to take a joke [Bloomberg].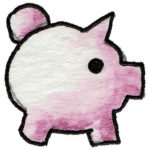 FINANCE: So, remember the gender discrimination suit against Steve Cohen's Point72 Asset Management? The plaintiff, analyst Lauren Bonner, recently discussed her allegations against the company on CNN and, apparently, that did not sit well at all with the hedge fund's former president Douglas Haynes. Haynes sued Bonner for defamation over her comments. A judge dismissed the case on Monday [Reuters]. Former top Wall Street exec Sallie Krawcheck is pivoting her female-focused investment company Ellevest to more of a retail banking and membership model [Fortune]. With the addition of Google CFO Ruth Porat to Blackstone's board, 25 percent of the investment giant's directors are women [WSJ]. Wells Fargo's Titi Cole will join Citi's consumer banking leadership team as head of global operations and fraud prevention [American Banker].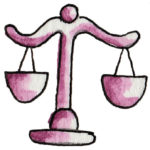 LAW: Women of color make up 14 percent of all associates but under 3.5 percent of all partners. Seventy percent of female minority lawyers report leaving or considering leaving the legal profession [ABA]. Berry Appleman & Leiden top this year's Women in Law Scorecard, again [NLJ]. And, on the other side, here's 100 law firms that are failing women [American Lawyer]. Following the fiasco over the dismissal of U.S. Attorney for the Southern District of New York Geoffrey Berman, deputy Audrey Strauss was appointed acting chief federal prosecutor in Manhattan. Strauss is only the second woman to lead the Southern District, following Mary Jo White, who served from 1993 to 2002 [NYT].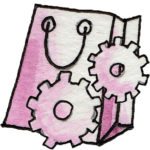 MANUFACTURING & RETAIL: Many white female founders of D-to-C businesses have stepped down amid the (aforementioned) ongoing worldwide corporate reckoning over diversity and inclusion among employees [BB]. And, while not related to the reckoning over workplace racism (this appears to be more of a balance sheet issue), Nasty Gal founder and Girlboss CEO Sophia Amoruso is stepping down [Instagram].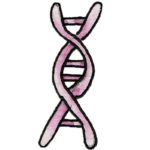 SCIENCE & HEALTHCARE: NASA named its headquarters after Mary Jackson, its first Black female engineer (and one of the women immortalized in the film "Hidden Figures") [NPR]. Women are being left out of coronavirus task forces: Only two of the 27 members of the White House Coronavirus Task Force are women; just 10 of 31 experts on the World Health Organization's Emergency Committee on COVID-19 are women; and five of the 25 members of the WHO-China joint mission on COVID-19 are women. This, in the face of widespread agreement that the countries best handling the pandemic all have female leaders [NPR].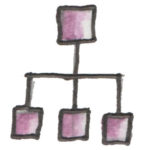 TECH & ENGINEERING: After dozens of professional female gamers took to social media with stories of rampant discrimination and harassment in the industry, some male gamers lost sponsorships, one prominent player made a public apology and the CEO of a talent agency that works with high-profile streamers resigned [NYT]. Peter Thiel's Palantir, which is expected to IPO soon, finally added a woman to its board [BB]. Softbank-backed insurance startup Lemonade filed for its IPO with zero female executives [BB]. TaskRabbit CEO Stacy Brown-Philpot — one of tech's few Black female leaders — is stepping down at the end of August. The departure was said to be planned and it's not clear what her next move will be [NYT]. Melanie Perkins' Canva, an online graphic design tool, raised $60 million in new funding, giving it a $6 billion valuation [TechCrunch]. Check out this Q&A with Marian Croak, one of Google's highest ranking Black female executives [WSJ].
If there's no relevant news of note to share in a given sector, we skip it. Did we miss something? Let us know at tips@bossbetty.com.