✊Boss Betty✊ Newsletter: R.I.P. girlboss culture? – the burden carried by Black women workers – more bad board stats – & more
Did you miss Friday's newsletter? Sign up here.
---
R.I.P. girlboss culture?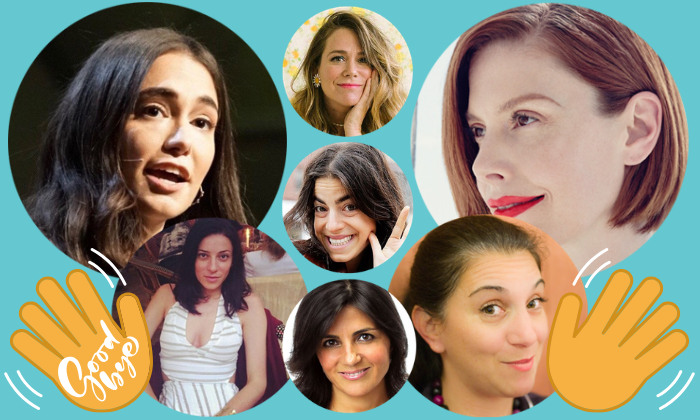 As ye olde aphorism goes, all that glitters is not gold, and the pink sparkly brand of feminism that's defined much of young millennial women's culture and consumerism lately seems to have lost its sheen…
The workplace reckoning for white feminism – A roundup of who's out: Over the past few weeks, as the world is (finally) protesting systemic racism on a scale not seen since the civil rights movement, there have been a number of high-profile ousters of white women in business who have not been practicing what they and their companies preach. Boss Betty.
The End of the Girlboss Is Here: The girlboss didn't change the system; she thrived within it. Now that system is cracking, and so is this icon of millennial hustle. Medium's Gen.
The Girlboss Has Left the Building: American workplaces are facing a reckoning. So what comes next? The Atlantic.
---
Warner Music Group posts about fighting racial inequality, IPOs with zero BIPOC among 18 top execs & board members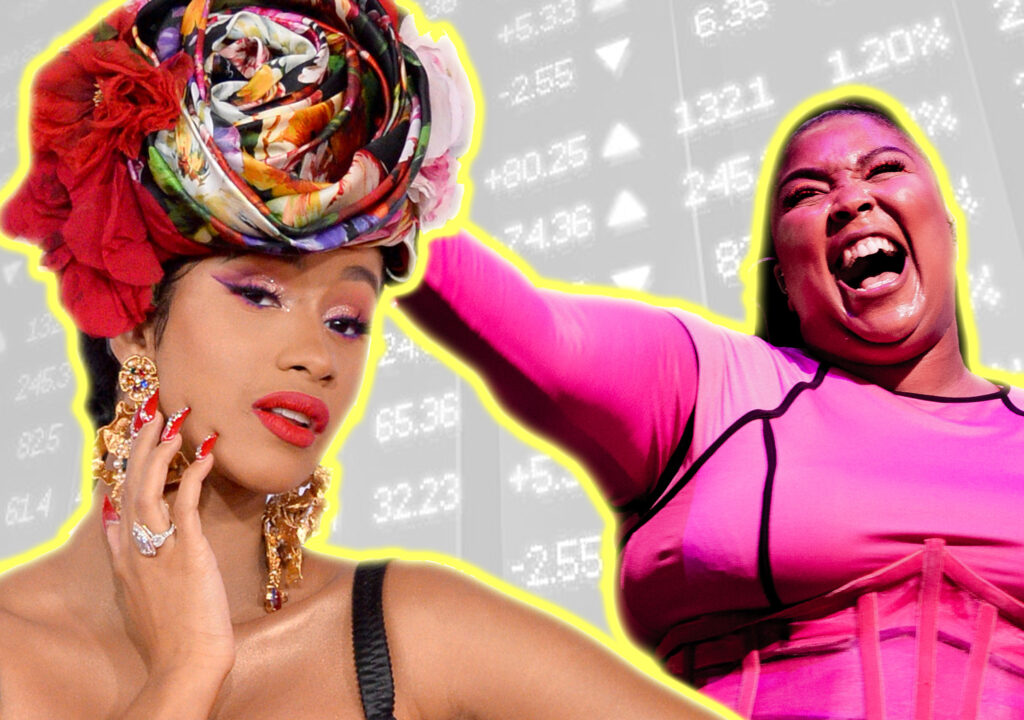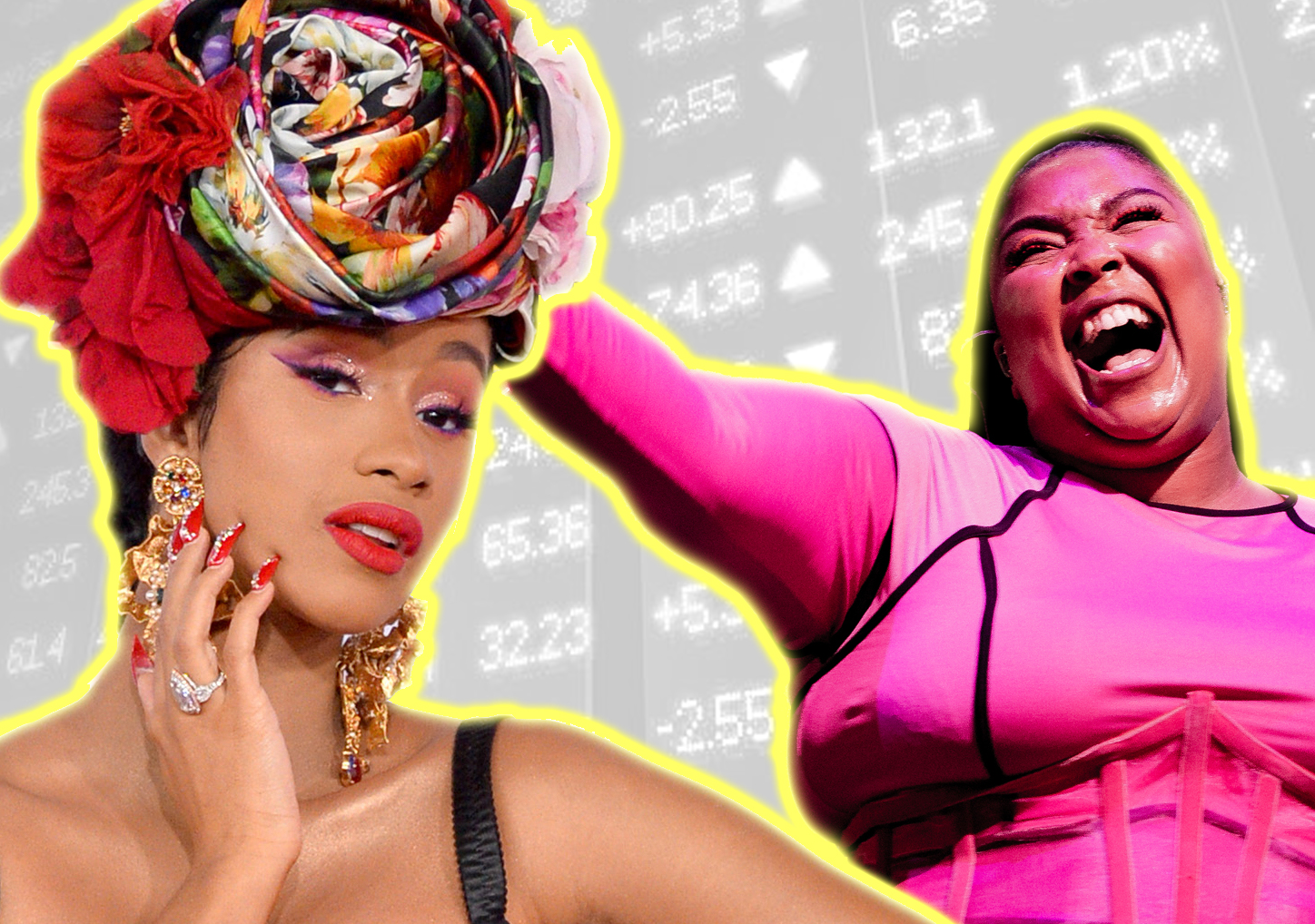 Seriously, this is WTF-level stuff. Warner Music Group IPOed recently with zero people of color among the 18 top executives and board members listed in its most recent IPO filing. Only one woman is on its 11-person board of directors.
The day before its IPO, the music behemoth posted several messages in support of #BlackoutTuesday and #TheShowMustBePaused, "an initiative created by two Black women in music in observance of the long-standing racism and inequality that exist from the boardroom to the boulevard." Read it.
---
By the numbers: The burden carried by Black women workers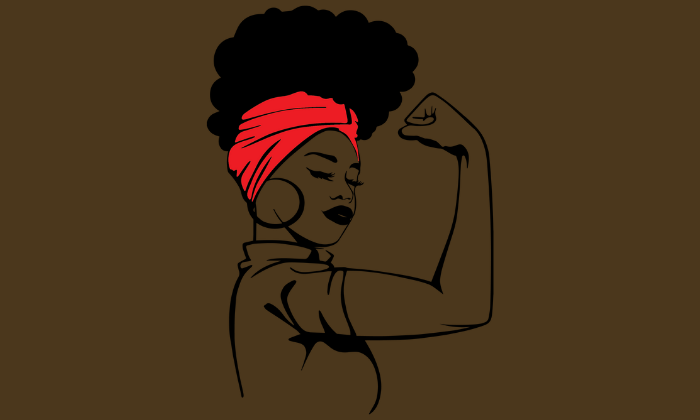 The proclamation delivered on June 19, 1865, in Galveston, Texas, freeing the last enslaved Black people in the U.S. declared that the connection between former masters and slaves "becomes that between employer and hired labor."
But, as Juneteenth was celebrated and observed across the country last Friday, with many companies acknowledging the holiday for the first time, oppressive labor practices continue to hold back Black workers, particularly, women. 
The numbers show how systemic racism, coupled with sexism, is playing out in today's workplace. Read it.
---
Briefing: 100 law firms failing women, NASA HQ named for Mary Jackson, $100M sex discrimination suit filed against oil giant & more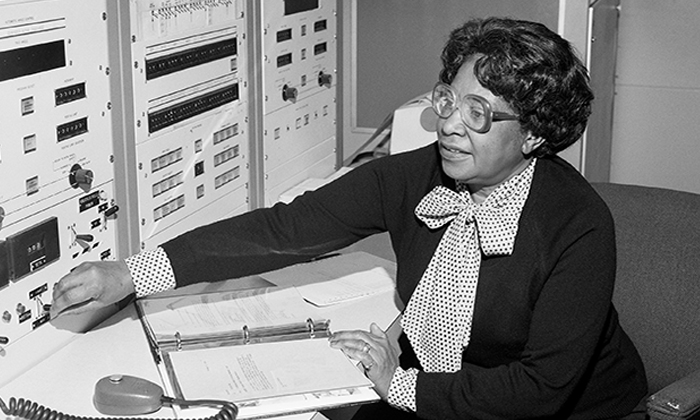 "Oil field talk" is apparently the new locker room talk. This week's breakdown of the biggest female-focused news by industry is somewhat infuriating, as per usual. But, also, Mary Jackson! Read it.
---
Peter Thiel's Palantir finally adds a woman to its board ahead of IPO
Palantir added journalist Alexandra Wolfe Schiff to its board ahead of its IPO. Wolfe Schiff is the author of "Valley of the Gods," which chronicles Silicon Valley startup culture via the journeys of the first class of Thiel Fellows, and the daughter of the late novelist Tom Wolfe.
The California-based big data company, which is valued at about $20 billion, is required by state law to have at least one female board director before it goes public. Palantir now has seven directors, all of whom are white. Read it.
---
Softbank-backed insurance startup Lemonade files for IPO with zero female executives
Online insurance retailer Lemonade filed to go public with a line-up featuring five male executives and zero women among its top-ranked staff. The Softbank-backed startup, valued at $2 billion-plus, has just one woman serving on its eight-person board of directors, according to it IPO paperwork. Read it.